'Disgraced' tackles hard issues says Florida Rep's Cacioppo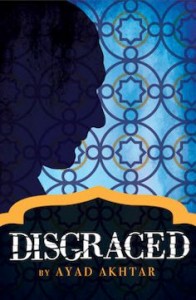 Florida Repertory Theatre's 20th anniversary season continues with Ayad Akhtar's critically acclaimed work, Disgraced. Winner of the 2013 Pulitzer Prize for Drama, Disgraced is one of the most-produced plays in America right now, and deals with issues ripped from the headlines.
After directing last season's critically acclaimed Best of Enemies and a recent appearance as Atticus Finch in To Kill a Mockingbird earlier this year, newly named ensemble member, V Craig Heidenreich, directs the production. Heidenreich leads a creative team that includes set designer Dennis Maulden (The Mousetrap), ensemble costume designer Stefanie Genda (Best of Enemies), lighting designer Rob Siler (Outside Mullingar), sound designer John Kiselica (Sylvia), and ensemble production stage manager Audrey M.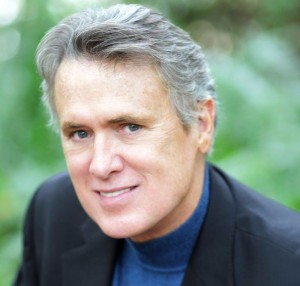 Brown (A Christmas Story).
The cast of Disgraced features ensemble member, Rachel Burttram, alongside returning guest artists, Mary E. Hodges and Gregg Weiner, as well as New York actors, Imran Sheikh and Amir Darvish, both making their Florida Rep debuts.
Disgraced is an engaging and provocative story of religion, race, and betrayal. Contemporary attitudes are put under the microscope in this fearless play about a successful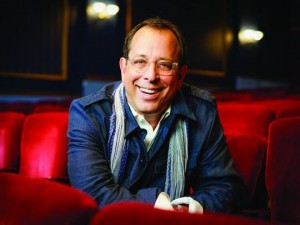 Muslim-American lawyer who has worked hard to achieve the American Dream. Amir, a mergers and acquisitions lawyer, is on track to attain his lifelong ambition to partner in his Jewish law firm. However, in order to climb the corporate ladder, he's had to hide his cultural identity. When an innocent dinner party turns dangerous, he finds that professional success comes at a great personal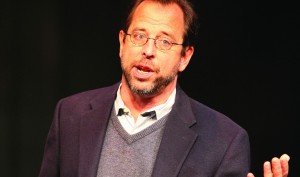 cost.
"Disgraced is one of the most acclaimed plays of the last five years," says Producing Artistic Director, Robert Cacioppo, "and it deals with some very hard issues that need to be discussed across the country and in our community. It is our mission to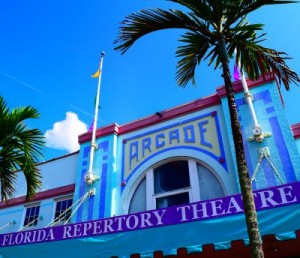 produce a wide variety of plays, and so we're proud to be opening this hard-hitting and intense drama while the comedy Sylvia is playing down the hall. These two plays running simultaneously really epitomize Florida Rep's signature variety."
For more on this how, please follow the links that appear below.
October 25, 2017.
RELATED POSTS.