Pulitzer winning drama 'Disgraced' opens at Florida Rep on November 7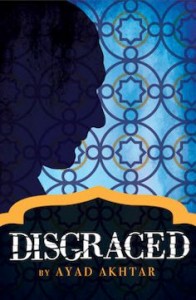 How far must an immigrant go in order to fit into American society? Is more required than just learning English? Must they also renounce their cultural identity in order to gain mainstream acceptance? Questions such as these have been asked for decades by the huddled masses arriving on our shores from Italy, Ireland, and other nations across the globe. The questions even resound in black and Latino families, and they're at the heart of Disgraced, a Pulitizer Prize-winning drama by Ayad Akhtar that opens November 7 in the Artstage Studio Theatre at Florida Rep.
The play's protagonist is Amir Kapoor, a successful and seemingly well-adjusted corporate lawyer living and working in Manhattan. He's happy, in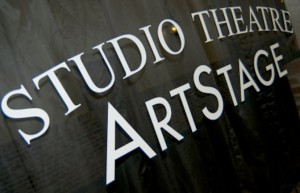 love with his wife, Emily, and about to land the biggest promotion of his career. But his practice and personal life slowly begin to unravel after he helps his nephew with a case defending a man of Muslim faith.
Matters come to a head at an intimate dinner party that he and Emily host for two colleagues and friends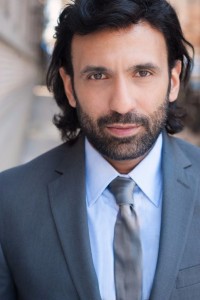 during which Amir begins to question whether the life he has built is a carefully-constructed façade. The innocent little dinner party quickly devolves into an intense conversation involving religion, race and betrayal. Accusations are made, truths revealed, and Amir's life will never be the same.
Directed by V. Craig Heidenreich, "Disgraced" stars Amir Darvish as Amir, Rachel Burttram as Emily, Imran Sheikh as Abe, Mary E. Hodges as Jory and Gregg Weiner as Isaac.
Ayad Akhtar is a novelist, playwright, screenwriter and actor. His book, American Dervish, has been published in more than 20 languages.
In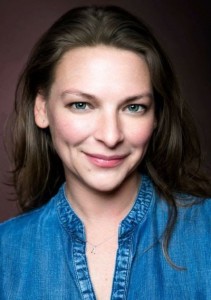 addition to the Pulitzer Prize for Drama, Disgraced ran on Broadway at the Lyceum Theatre, was nominated for the 2015 Tony Award for Best Play, and was the most produced play of 2016. Two other plays (The Who & The What and The Invisible Hand) received Off-Broadway runs and are currently being produced around the world. As a screenwriter, he was nominated for an Independent Spirit Award for Best Screenplay for The War Within. He has received fellowships from MacDowell, Djerassi, the Sundance Institute, Ucross, and Yaddo, where he serves as a member of the Board of Directors. His work covers various themes including the human condition, love, responsibility, relationships, the American-Muslim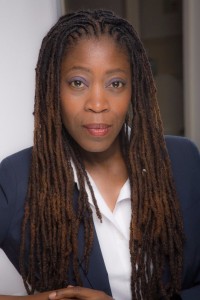 experience, economics, immigration, identity and aspects of culture.
Described by The New York Times as "terrific, turbulent, with fresh currents of dramatic electricity," Disgraced places contemporary attitudes under a microscope and fearlessly questions whether we can ever truly escape the confines of our upbringing and heritage.
October 25, 2017.
RELATED POSTS.