John Ottavino plays Greg in 'Sylvia'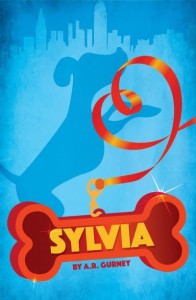 A.R. Gurney's Sylvia returns to the historic Arcade Theatre on October 24 in a production that The Wall Street Journal called "clever and cute in all the right ways" when the show debuted in 2011.
Sylvia follows empty nesters, Greg and Kate, who find themselves at a crossroads – his career is winding down and hers is ramping up. Now living in a Manhattan apartment, Kate thinks the dog phase of her life is over, but when Greg brings a street-smart labradoodle named Sylvia into their home, all bets are off. Love and laughter are unleashed as Sylvia quickly becomes a bone of contention, testing their marriage to hilarious and touching effect.
In the role of Greg is John Ottavino.
J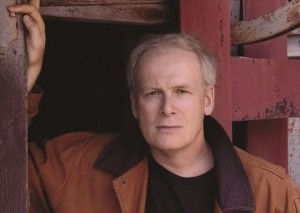 ohn has done 68 professional productions in 37 states and seven countries: A Doll's House on Broadway, Who's Afraid of Virginia Woolf in Lithuania & Leningrad and Hawk Moon in Vienna & Prague both directed by Edward Albee. Off-Broadway: Checkers – The Vineyard, Dandy Dick – Roundabout, Blackbird – MTC and The Poor Itch – The Public.  Regionally: Circle, Mirror, T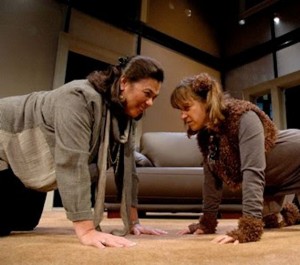 ransformation – St. Louis (Kevin Kline Award), Seascape – Coconut Grove Playhouse (Carbonelle Award Nomination), Blackbird (Cincinnati Award).  Television: Recurring roles on NYPD Blue, FEDS. His wife Eve teaches fourth grade in Brooklyn and his son Adam is the closer for the Colorado Rockies.
October 13, 2017.
RELATED POSTS.