Ghostbird Theatre announces play dates for 'No. 27'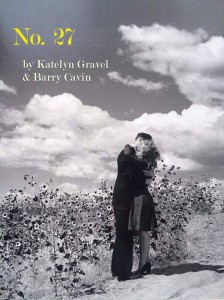 Shangri Ghostbird Theatre Company's next production will be held at Shangri-La Springs April 27-29. It's called No. 27 and was written specifically for the location by Ghostbird co-founder Katelyn Gravel (4th photo)and FGCU Theatre Professor Barry Cavin (5th photo).
The play follows Creature. Creature is an engineer – for a miniature railway. Five days a week, Creature toots and whistles around the wooded landscape of a private park down by The Lake of Lost Thoughts. Creature finds a modicum of comfort traveling in a loop. No matter the time traveled, the track brings you back to the same spot.
While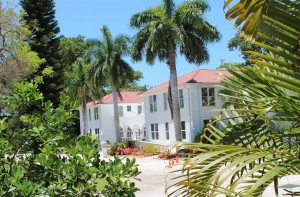 Ghostbird was founded as the resident theatre company of the Sidney & Berne Davis Art Center in Downtown Fort Myers, it has taken flight this year, mounting four site-specific theatrical pieces throughout Lee County. No 27 will be performed at Shangri-La Springs, which is one of Bonita Spring's most historic landmarks. Today, Shangri-La Springs provides gourmet organic dining, spa
services and guided tours of the grounds and is offering an optional dining experience in conjunction with No. 27. While theater-goers may choose to attend the performance only, they can also opt to combine the play with a unique dining experience featuring the creations of Chef Pyro. However, reservations are a must since seating for dinner is limited. Please call 239.949.0749 to make your dinner reservations. (Keep in mind, dinner reservations do not include tickets for the performance.)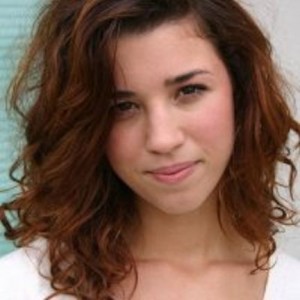 Show dates are April 27-29 and May 4-6. Seating for dinner begins at 6:00 p.m. Seating for the show starts at 7:30, with the show beginning promptly at 8:00 p.m.
"There are floating doors in each and everything," observes Ghostbird Producing Artistic Director. "Join us to discover the ways in which we may find those doors and have the heart and grace to open them. We know that our new show will be another evocative evening of memorable and beautiful theatre."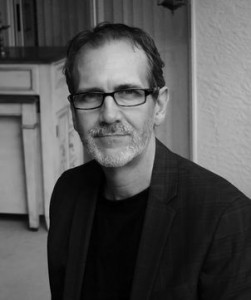 Since its inception five years ago, Ghostbird has become known for mindful theatrical works that explore humanity's mysteries. The troupe takes its name from an ivory-billed woodpecker which, though classified as extinct, has been spotted on rare occasions over the last two decades in cypress swamps. The company's own "rare sightings" feature original, experimental and provocative works that conjure the mystery, elusiveness, magic and legend of its totemic namesake. "With you, the audience, we seek those deeper, spiritual woods where there may be beauty, loss, communion, reconciliation and hope, all in a flash of wing and feather, or rooted in the dark and fecund earth," entices the company on social media.
I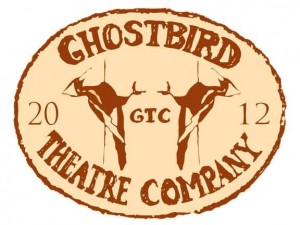 f you, too, crave the rare and elusive, if a theatre of images and sounds intrigues, if theatre that is as magical as it is provocative beckons, then see No. 27. Tickets for the show are just $10 per person and may be purchased here. Shangri-La Springs is located at 27750 Old 41 Rd, Bonita Springs, FL 34135.
March 19, 2017.
RELATED POSTS.