'Chicken Play' playdates, times and synopsis
Playwrights: Hanny Zuniga & James Brock
Music:  Philip Heubeck, Victor Ballo, Kaleena Rivera and Leila Mesdaghi
Director:  Brittney Brady (photo 2)
Cast:  Leila Mesdaghi, Kaleena Rivera, Megan Shindler and Paulo Leon Silva
Costume:  Masks by local artist Cesar Aguilera (photo 3)
Performances: November 12, 13, 19 & 20. Doors open at 4:30,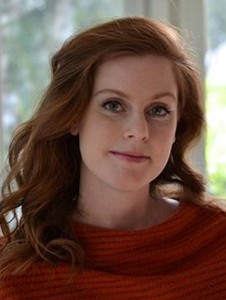 performance starts at 5:00 p.m.
Place: Happehatchee Center, 8791 Corkscrew Road, Estero, Florida 33928. This play takes place outdoors along marked trails at the Happahatchee Center. Comfortable, sensible footwear is recommended.
Synopsis: In The Chicken Play, a young woman comes to terms with some unknown trauma, recovering the fragments and disharmonies of her life among a community of women. "I think I must have been a chicken in another life," she muses. Because it is prey, a chicken's survival strategy is to breed.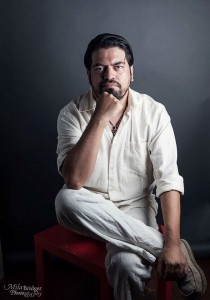 And so, The Chicken Play celebrates an ancient community of clay-born women where the aged give birth, the unwise speak in strange tongues, and where daily traumas become deep wounds. The Chicken Play explores how our humanity is essentially primal and grounded, where memory, family and love are ever-present and ever-absent, and where we dance and sing in the face of violence, dispossession, and ruin. In Spanish and English, in song, spoken word, and confession, and in music, soundscape, and dance, The Chicken Play inspires us to regard own vulnerability and beauty with a brave and honest look.
​Tickets:$20 general admission; $10 students. To order, please visit: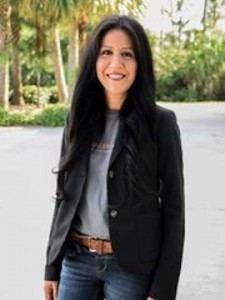 https://ghostbird.ticketleap.com/the-chicken-play/.
RELATED POSTS