'Body & Sold' Director's Note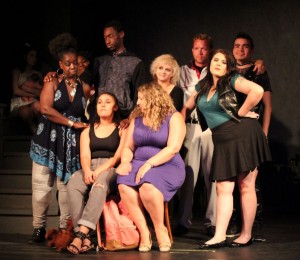 On stage for three performances at Lab Theater this weekend is Body & Sold, a timely docu-play about childhood prostitution and human trafficking. It is presented as part of a very special grant project partnership with the Lee County Public School System and Human Trafficking Awareness Partnerships, Inc.
"Through this project we will be building awareness among the highest risk population for falling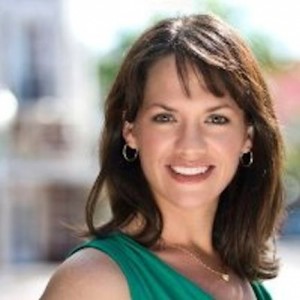 to human traffickers – youth aged 11-14," notes director Kathleen Moye. "We will empower students to teach each other, peer-to-peer, about the risks, signs, and resources available to them."
The tutelage doesn't stop there.
"Our community cast features high school and college performers, who have had an opportunity to not only participate in this meaningful production but to study alongside more seasoned performers, whom you may recognize from previous productions at the Lab," Moye continues.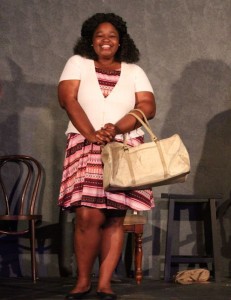 Here's her cast:
Emily Broderick – Olivia Sawyer

Cantrella Canady – Karen Green, Judge

Silver Cochran – Manager

Rosie DeLeon – Linda Johnson

Sandra Dixon – Elaine Whitfield, BabyGirl

Patrick Erhardt – Jack, Chorus Leader, Stepdad, Boyfriend

Zan Jabara – Erika Louise Daniels, Dee Wilson

Chas Laguna – Jeannette Valdez

Justin Larsche – Greg Sanderson, Lawrence Connelly

Sage Meyers – Dora Peterson

Samantha Pudlin – Evenlyn Hightower, Mrs. Peterson

John Strealy – Jason Shelburne

Kayci Suskind – Little Girl
The crew also deserves a shout out for their efforts in bringing Southwest Florida this important play:
Artistic Director – Annette Trossbach

Production Manager – Terry Tincher

Set Design – Michael Eyth

Props – Stella Ruiz

Technical Operator – John Repa

Front of House – Jane Bowser, Kendra Weaver
May 5, 2017.
RELATED POSTS.