Meet 'Body & Sold' director Kathleen Moye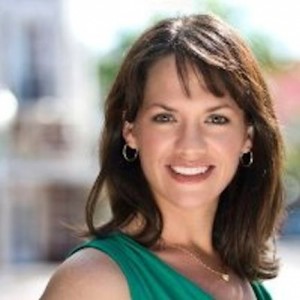 Opening May 5 at the Laboratory Theater of Florida for a limited three-show run is Deborah Lake Fortson's Body & Sold, a disturbing and timely expose about human trafficking. It is directed by Kathleen Moye.
"This is the kind of play that raises awareness about important social issues, which is something I'm very passionate about," says Moye about Body & Sold.
Body & Sold represents Moye's directorial debut.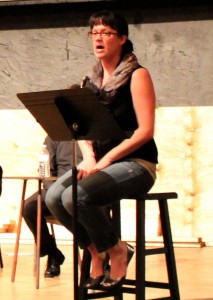 But local audiences will remember her roles in last year's production of Mr. Burns A Post-Electric Play at Theatre Conspiracy and opposite Todd Fleck as the incomparable Jackie O in House of Yes. Kathleen also participated in a stage reading of Fay Ellen Graetz's The Pact for Theatre Conspiracy in February of 2016. And a staged reading is where Moye got her first taste of directing when she directed a staged reading of Zalman Velvel's Huddle House Secrets for Lab Theater in January of 2015.
Kathleen did graduate work in drama therapy at Lesley University in Cambridge, Massachusetts. She is an accredited public relations professional specializing in content marketing and storytelling for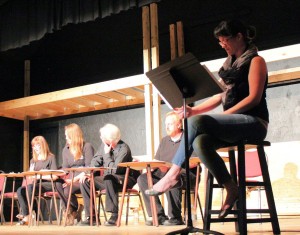 businesses, individuals and projects. She is a resident teaching artist at Vsa Florida and resident performing artist teacher at the United Arts Council of Collier County.
April 28, 2017.
RELATED POSTS.