Lab Theater Speakers Series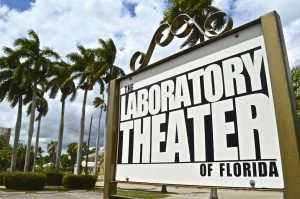 Periodically throughout each season, Lab Theater invites speakers to share their knowledge about a variety of arts-related subjects with its season ticket holders and other guests. For 2016, Lab Theater has two speakers' events scheduled:
January 11, 2016:  Stories for Adults with Dr. Sidney Simon. We all have stories to tell. You don't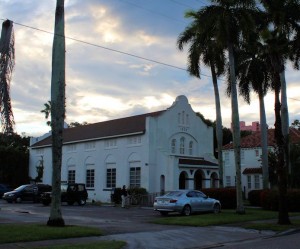 have to be a professional story teller. The sweetest ones are the ones that come out of real life. Stories that have a point and help make this a better community in which to live for all the rest of us. Join Dr. Sidney Simon as he demonstrates that idea, and then, if the stories he tells stimulate something in your life's memories, you might get called on. "Stories for Adults" takes place at 7 p.m. on January 11, 2016 inside Lab Theater in the downtown Fort Myers River District. Admission is just $5 or free for Season Ticket holders.
March 14, 2016:  Hatpin Heritage or The Social Influence of Hatpins with Linda Mericle. Hatpins came into prominence in the Victorian era when ladies hair and hats were expanded. Hatpins became a fashion accessory and occasionally a weapon. Speaker Linda Mericle will share her extensive knowledge and collection of hatpins and hatpin holders in an evening of fun and conversation.
You, too, can join in the discussion, listen, laugh and learn with Lab Theater. For 2016,
* * * * * * * * * * * * * * * * * * * * * * * * * * * * * * * * * * * * * *