Lab's 2017 summer stock shows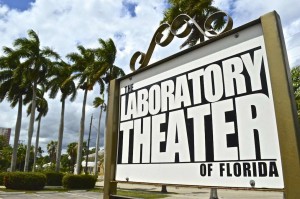 As part of its upcoming 2017-2018 season, the Laboratory Theater of Florida will be producing two summer stock shows, vis:

WHATEVER HAPPENED TO BABY JANE: A PARODY OF THE HORROR.
Written by Dale Guzman, this parody of the 1962 over-the-top,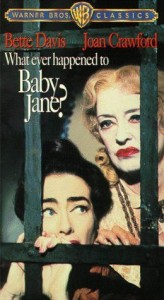 campy, cult classic psycho-thriller starring Joan Crawford and Bette Davis makes its Southwest Florida premiere from June 16-July 15, 2017.
In case you don't remember the film, Baby Jane is a blond, curly-haired child star, a Shirley Temple wannabe, like Baby June in Gypsy. She's self-centered and more selfish than her plain sister, Blanche, who in the 1930s becomes a queen of Hollywood melodrama. Then it seems as if Jane, in a sudden fit of drunken jealousy, has rammed her car into her sister and crippled her for life. Years later, the sisters are still living together in a nightmare of mutually destructive co-dependency.
The play was performed by the University of Florida's Hippodrome Theatre for Halloween last year. "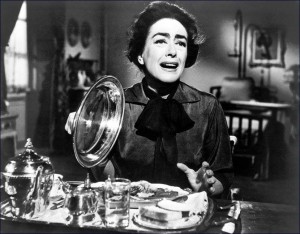 Whether you are from a generation that knew and loved 'Baby Jane' or are completely unfamiliar with the film, Davis, or Crawford, you will be able to gain insight into the world of old Hollywood, think about how young performers of today enter a state of insanity after they are deemed unfit to continue working in the business, and enjoy class act performances that breathe new life into an old film," wrote theater critic David McKibbin for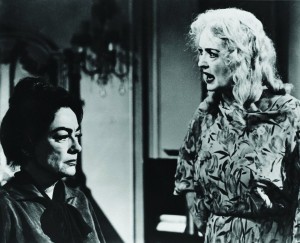 theodysseyonline.com about the play.
In the Hippodrome production, both parts were played by male actors. Auditions for Lab Theater's production occur in May.
THE SMELL OF THE KILL
Every month, three wives meet in one of their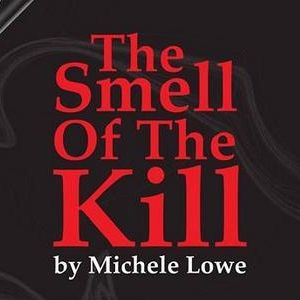 homes while their husbands (old college friends) hang out. Each woman is experiencing her own version of marital issues – financial, sexual, emotional – and each is considering divorce. Typically nothing more than a bitch-and-moan session, this month's gathering takes a decidedly perverse twist when the men accidentally lock themselves in the meat locker downstairs. What do the wives do when presented with the opportunity of a lifetime? Let them out or let them freeze to death?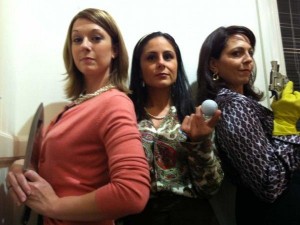 "Lots and lots of people are going to find this very funny, writes theater reviewer Matthew Murray for Talkin' Broadway about the Broadway production than had a short, 40-show run in 2002. "The audience at the performance I attended sure did – bursts of laughter would ripple through the house on every one of Lowe's meticulously calculated laugh lines. The play seems targeted primarily at middle-aged women, but audience members of all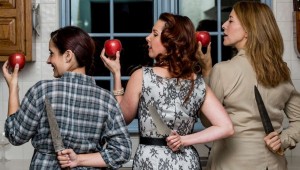 ages were breaking up. Simple, zany solutions to complex problems are always funny even, apparently, when they involve outright murder."
Written by Michele Lowe, performances will take place at The Lab from August 4-26, 2017.
The Laboratory Theater of Florida is located in the River District at 1634 Woodford Ave, Fort Myers, FL 33901.
April 29, 2017.
RELATED POSTS.