DeLappe's 'Wolves' one of the hottest tickets in nation right now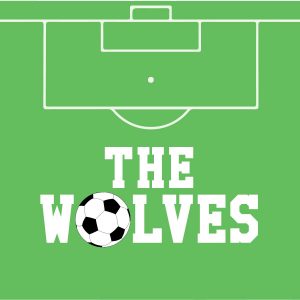 Between July 11 and 14, The Laboratory Theater of Florida Arts Education program will be offering a limited 5-performance engagement of Sarah DeLappe's The Wolves – a Pulitzer-nominated Times Critics Pick that's simply one of the hottest tickets in the nation right now!
The play is set in an indoor soccer facility. Each scene depicts the nine teenage girls who make up the soccer team The Wolves as they are warming up before their weekly games. Left quad. Right quad. Lunge. From the safety of their suburban stretch circle,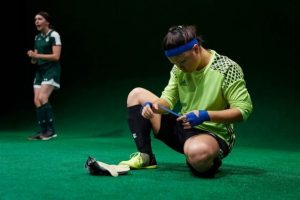 the players navigate big questions and wage tiny battles with the vim and vigor of a wolfpack of adolescent warriors. Besides an all-female cast, The Wolves features such true-to-life, overlapping dialogue that you'll swear it was ripped from a reality TV show or hidden camera.
"There's something about being an adult and consuming media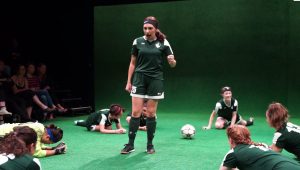 that's geared toward teens; especially teen girls," says Director Madeleine Hayes (6th photo). "There's no way, out of the presence of adults, that kids swear that much, know so much about mature themes and have so many intelligent opinions about the world around them. Looking from the outside, we tend to think, 'do they really talk like that?' They do.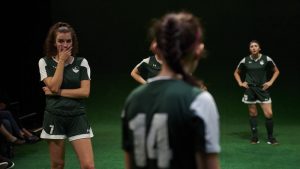 And they crave to make art like that, too. There will be ten talented girls who talk like this, think like this, ready to make art like this. It's a demanding, in-demand script that I'm looking forward to tackling with an enthusiastic cast and crew."
The play presents a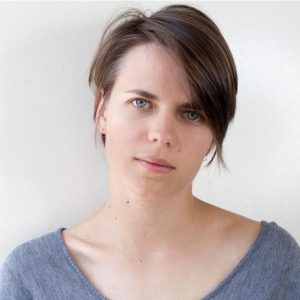 vivid portrait of life, liberty, and the pursuit of happiness for nine American girls who just want to score some goals.
"The scary, exhilarating brightness of raw adolescence emanates from every scene of this uncannily assured first play by Sarah DeLappe (5th photo)," adds The New York Times in its review.
The Wolves will be the culmination of the Lab's immersive theatrical summer camp for teens which covers not only singing, acting and choreography, but the basics of set design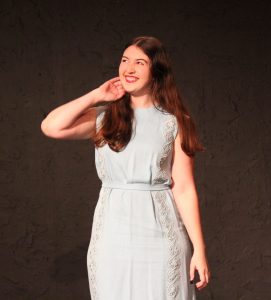 and build, lighting design and implementation, sound, stage management, costume planning and creation, and prop sourcing and creation. The 3-week arts education camp starts June 24.
With The Wolves, Lab Theatre continues its tradition of bringing edgy programming to the Southwest Florida theater community.
June 20, 2019.