Burn This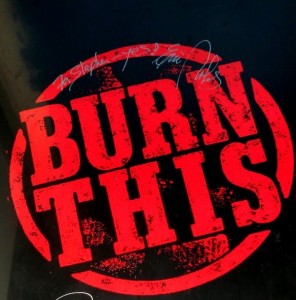 Play: Burn This
Playwright: Lanford Wilson
Play Dates and Times: February 3, 4, 9, 10, 11, 16, 17, 18, 23, 24 and 25 at 8 p.m.; February 12, 19 and 25 at 2 p.m.
Plot: Choreographer Anna buries her best friend and is shocked when her dead friend's brother comes to collect her personal effects. His coarse honesty and overbearing personality are the antithesis of Anna's artist boyfriend and everyone else in her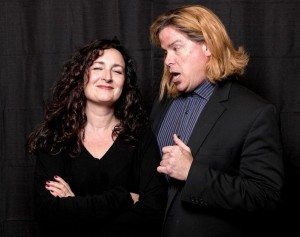 life …. and yet the attraction is magnetic. This romance between the seemingly mismatched Anna and Pale exemplifies the strength, humor, and complexity of all of Lanford Wilson's work.
Director:  Anne Dodd
Cast: The show stars 
Annette Trossbach (Stage Kiss and My Brilliant Divorce), 
Rob Green (The Graduate, Death of a Salesman), and 

Brandon Somers, who is making his Lab Theater debut.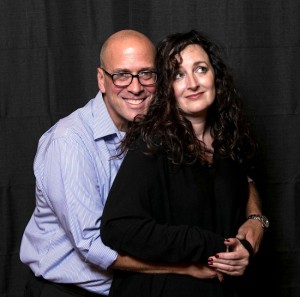 What Say the Critics:
Drama Logue: "Quite simply, Lanford Wilson's BURN THIS is superb writing transformed into brilliant theatre…"
L.A. Herald Examiner: "BURN THIS is Lanford Wilson's masterpiece."
Ticket info.: $21 for adults and $10 for students online, in advance, or $25 for adults and $12 for students at the door. The theater also offers senior and military discount tickets for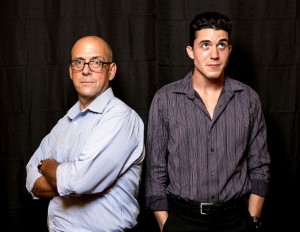 Thursday performances, $18.50 online in advance. All tickets are available at http://LaboratoryTheaterFlorida.com or by calling (239)218-0481.
January 26, 2017.