'Burn This' feast for theater-goers hungry for rich night of entertainment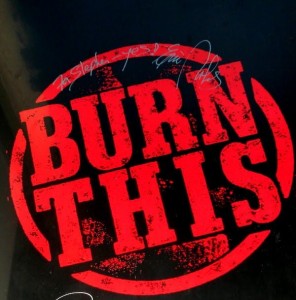 Opening at the Laboratory Theater of Florida on February 3 is Burn This by Lanford Wilson. It's a play that is scheduled to be revived later this year on Broadway.
The play is set in the bohemian world of lower Manhattan. The story exposes the emotional isolation of two outcasts who meet in the wake of the accidental death of a brilliant young dancer by the name of Robbie in a boating accident. Robbie's somewhat homophobic brother, Pale, shows up unexpectedly at the apartment Robbie shared with his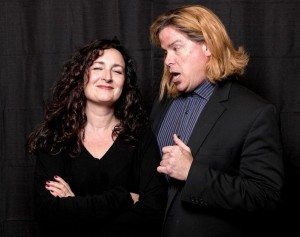 roommate, Anna, to collect Robbie's personal effects. After nearly beating down the door, he launches into a tirade about the ills of urban life that strangely titillates and terrifies poor Anna, who is still mourning the loss of the one person in all of New York from whom she drew artistic inspiration.
Anna and Pale's determined struggle to achieve emotional honesty and liberation exemplifies the humor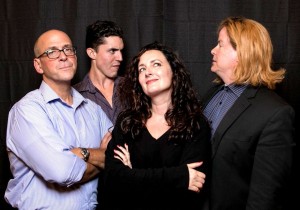 and complexity implicit in all of Lanford Wilson's work and confirms Wilson's standing as one of America's greatest playwrights.
"Part love story, part comedy, part drama, Burn This is exciting for audiences and for actors alike," says Lab Theater Artistic Director Annette Trossbach, who plays Anna in the play. "Full of layers, shadows, and subtext, the play is a feast for theater-goers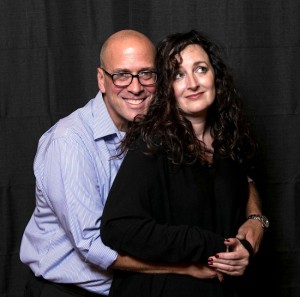 hungry for a rich night of entertainment."
"Lanford Wilson is one of our most literate playwrights," adds the play's director, Anne Dodd. "His works are dense with the glory of vocabulary. He is particularly adept at the creation of the lonely and the displaced. This is a play about passion and loss and the capability we all possess to truly come alive when we are set on fire by love or creativity."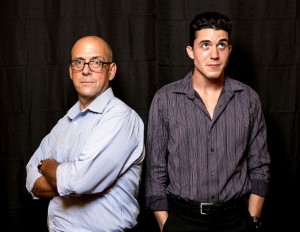 The show stars Paul Graffy (seen most recently in The Best Man and Stage Kiss), Annette Trossbach (Stage Kiss and My Brilliant Divorce), Rob Green (The Graduate, Death of a Salesman) and Brandon Somers, who is making his Lab Theater debut.
January 26, 2017.
RELATED POSTS.