Spotlight on 'The Boy' in 'Veronica's Room,' Steven Coe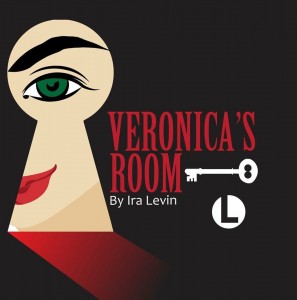 How do you follow cult classics such as Whatever Happened to Baby Jane: A Parody of the Horror and Sordid Lives. If you're Lab Theater, you get dark, dirty and downright disturbing. So on October 20, The Lab brings to the stage Veronica's Room, a nasty little mystery thriller by Rosemary's Baby author Ira Levin that explores the thin line between fantasy and reality, madness and murder. And playing the part of The Boy is Steven Coe.
After a bit of a hiatus working at Halloween Horror Nights (and bits in between), Steven seems to be making up for his absence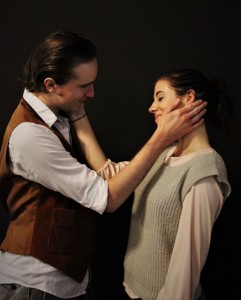 by becoming one of Southwest Florida's hardest working actors. He just appeared in Whatever Happened to Baby Jane: A Parody of the Horror, which followed performances in Arthur Kopit's Wings, Rick Abbot's Play On! and The Last Night of Ballyhoo. Inveterate theater-goers may also remember Seven as the twenty-something Russian spy in Theatre Conspiracy's 2013 production of Red Herring, a light-hearted espionage spoof. Other favorite shows include Blithe Spirit and The Government Inspector, both comedies.
Veronica's Room is anything but funny, and will be a good test of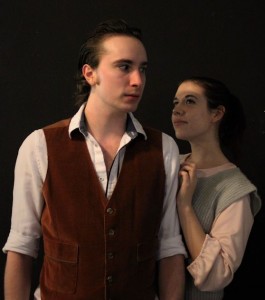 Coe's dramatic acting skills.
October 9, 2017.
RELATED POSTS.