Spotlight on 'Veronica's Room' director Nykkie Rizley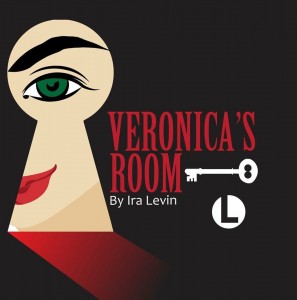 How do you follow cult classics such as Whatever Happened to Baby Jane: A Parody of the Horror and Sordid Lives. If you're Lab Theater, you get dark, dirty and downright disturbing. So on October 20, The Lab brings to the stage Veronica's Room, a nasty little mystery thriller by Rosemary's Baby author Ira Levin that explores the thin line between fantasy and reality, madness and murder.
The cast the Lab has assembled for the show consists of Aricka Shuck, Dave Rode, Kate Dirrigl and Steven Coe. Nykkie Rizley directs.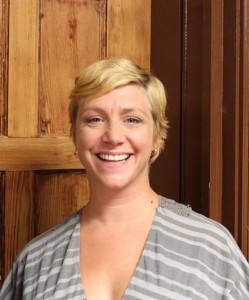 Rizley is a founding member and Vice President of the Laboratory Theater of Florida. She has previously directed Lab's cumfuddled Shakespearean classic Twelfth Night, The House of Yes, One Flew over the Cuckoo's Nest, and BUG.
In addition to teaching theater classes at Lab Theater (including Acting I and II as well as Acting for Seniors), Nykkie also participates on the judging panel for Lab Theater's 24-Hour Playwriting Challenge. Nykkie has a degree in Theater Prop Design from Grand Valley State University in Michigan (she's a Laker) trained in both Chicago and New York.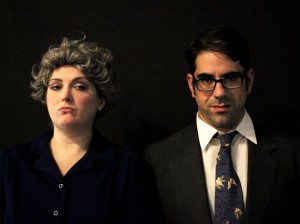 October 9, 2017.
RELATED POSTS.