Holocaust remembrance community talk-back to follow April 19 performance of 'Visiting Mr. Green'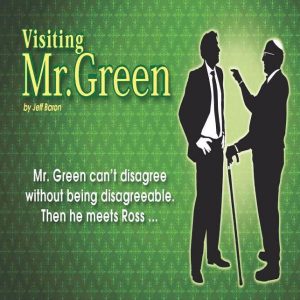 Opening April 13 at the Laboratory Theater of Florida is Visiting Mr. Green, a cannily-crafted dramedy about two men thrown together under the oddest of circumstances. Having almost hit 86-year-old widower Mr. Green with his car, Ross Gardiner is charged with reckless driving. He must now complete a form of community service that involves visiting Mr. Green every week for the next six months. Both men resent these forced visits at first, but soon their conversations reveal family secrets and past hardships in need of being brought into the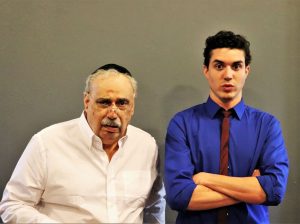 light of day. A story of acceptance and open-mindedness, replete with charm and poignancy quickly develops.
Following the April 19th performance, The Lab is holding a community talk-back with Holocaust survivors, concentration camp liberator and well-known speaker Robert Hilliard, and others.
"We are honored to again host this group to speak on the Holocaust and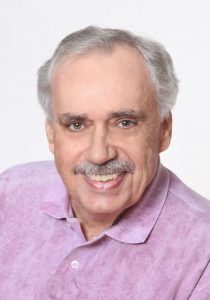 Jewish issues, and how they have an effect on all of us, regardless of religion," states The Lab.
There is no further cost than the ticket to the performance to attend this special event. Visiting Mr. Green is generously sponsored by Ella Nayor and Jeffrey Cull.
March 31, 2018.
RELATED POSTS.