TNP's 'Hunchback' play dates, times, cast and tickets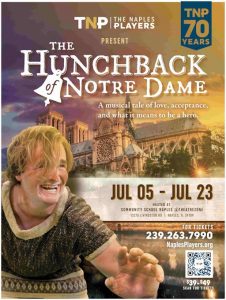 Play:  Hunchback of Notre Dame
Book:  Peter Parnell adapted from the novel by Victor Hugo
Music:  Alan Menken
Lyrics:  Stephen Schwartz
Genre:  Musical, Drama
Synopsis:  The Hunchback of Notre Dame tells the story of Quasimodo, the hunchbacked bell-ringer of Notre Dame, and his desire to one day be a part of the outside world. When he summons the courage to attend the Feast of Fools, he meets Esmeralda, a compassionate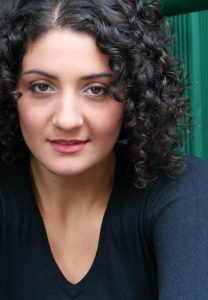 gypsy who protects him from an angry mob. But at the same time, Quasimodo's master, the archdeacon Dom Claude Frollo, and the new captain of the guard, Phoebus de Martin, fall in love with the beautiful girl.
Director:  Dawn Lebrecht Fornara
Musical Director:  Charles Fornara
Cast:
Quasimodo:  Joseph Byrne
Esmeralda:  Jamie Lynn Bucci
Archbishop Claude Frollo:  Austin Gardner
Captain Phoebus:  Aseem Upadhyay
Clopin:  Eduardo Marin
Ensemble, alphabetically: Brian Boland, Jordan Crawford, Christian Dinsmore, Frankie Federico, Jordan Gersbach, Jillian Keith, Lila Mastro, Sydney Miller, Gia Provinzino, Kelly Rossberg, Matt Schwabauer, David Shaffer, Vanessa Tarabocchia, Lorelai Vega, Ciaran Welch, and Jack Weld.
Choir: Braxton Cabrera, Jody Cameron, F. Scott Davis, Carolina Grau, Riley Hart, Madeleine Howe, Amy Hughes, Dani Ivanov, Adler Monpremier, Abigail Nelson, Roseann Ruggiero, Lynnelle St. Albord, Cindi Spanier, Fredley Sylvain, Kenny Tran, and Rachel Weiner.
Play Dates and Times:  From July 5th – July 23rd:
Wednesdays & Thursdays at 7:30 p.m.,
Fridays & Saturdays at 8:00 p.m., and
Sundays at 2:00 p.m.
Tickets: Both general public and season tickets are on sale for $39 – $49 at the TNP Box Office.  Those interested can visit NaplesPlayers.org anytime or call the TNP Box Office at (239) 263-7990.
Place: Community School of Naples, 13275 Livingston Road, Naples, FL 34109 (TNP's first off-site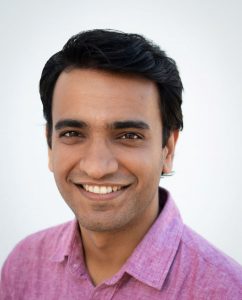 production of the 2023-2024 season while their 5th Ave S theater undergoes a $20 million renovation).
July 1, 2023.