Spotlight on 'June & Jason's Survival Guide' actor Alexandra Holmes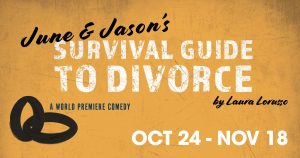 June & Jason's Survival Guide to Divorce opens in The Naples Players Sugden Theatre on October 24. It's a fast-paced, quick-witted situational comedy in the tradition of The Dick Van Dyke Show meets Friends meets Will and Grace that comes from the mind and PC of Naples playwright Laura Lorusso. Playing Lacy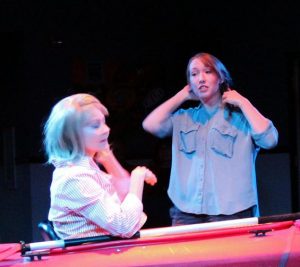 Brock is TNP newcomer Alexandra Holmes.
Holmes impressed Theatre Conspiracy audiences a couple of seasons ago in Jordan Hall's Kayak, where she played opposite Lauren Drexler and Juan Alejandro. Her character in that show was an outspoken, confrontational environmentalist, and delivered her lines with such seething anger and resentment that the audience found itself bracing for her next verbal onslaught even when she is not on stage.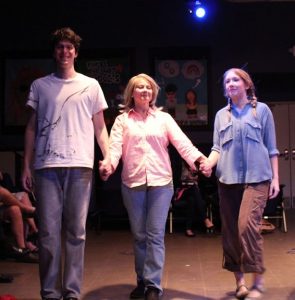 But Holmes counterbalanced her on-stage angst with moments of unexpected tenderness and vulnerability, demonstrating that she can handle a wide range of emotion on stage.
Folks who regularly attend Fort Myers Art Walk in the River District may recall Alex from a handful of years ago when she regularly served as a Model Mayhem muse for budding artists who assembled on the sidewalk outside the Sidney & Berne Art Center to sketch models provided by the dear-departed Dr. Sketchy. Even there, she displayed theatrical presence and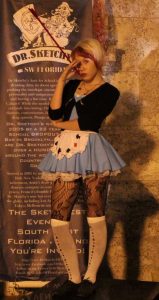 skills she'd developed since she began acting at the age of just two. She continued to love the stage throughout high school and recently carried that love onto the stage as a collegiate.
It will be good to see her back on stage in June & Jason's Survival Guide to Divorce.
September 21, 2018.
RELATED POSTS.