Rachael Endrizzi directs 'Gidion's Knot'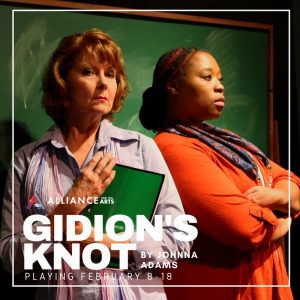 Building on its reputation for bringing timely dramas to the stage, Theatre Conspiracy is producing Johnna Adams' Gidion's Knot this month. Rachael Endrizzi directs.
When Theatre Conspiracy audiences last saw Rachael, she was directing Lauren Drexler in Moises Kaufman's 33 Variations. Endrizzi's other directing credits include Mr. Burns: The Post-Electric Play, The Bible: The Complete Word of God (abridged), Red Herring and Shipwrecked for Theatre Conspiracy, and Freud's Last Session with The Strauss Theater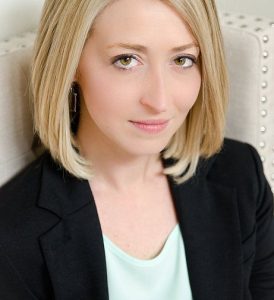 on Sanibel. In 2007, Rachael worked alongside Dick Westlake on the production of The Complete Works of Shakespeare (abridged) and directed the remounted show a few years later, as well as All the Great Books (abridged).
Rachael is a graduate of New York City's AMDA and currently works in Atlanta, where she runs a children's theatre.