Theatre Conspiracy at the Alliance announces New Play Contest finalists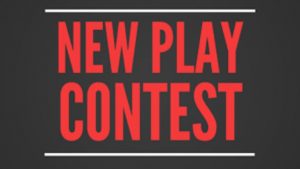 Theatre Conspiracy at the Alliance for the Arts has announced the three finalists for its 21st Annual New Play Contest:
Love and Communication by Jim Christy,
The Wild Boar by Daniel Damiano and
The Chechens by Phillip Smith.
Finalists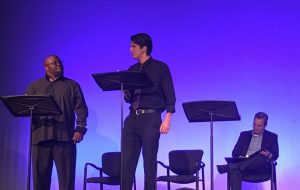 were selected from over 600 entries from around the world. The audience will vote for their favorite at the event on December 14 at the Alliance for the Arts 10091 McGregor Blvd. Fort Myers FL 33919. The evening begins at 6:30 p.m. with a reception including food and drink. At 7:30 p.m. selections from the finalists will be read by a cast of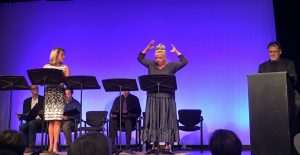 Alliance for the Arts actors. After the conclusion of the final reading the audience will vote for which show they think should be the winner. The winning script will be given a full production in the Alliance's 2020-21 Season and receive the Janet & Bruce Bunch New Play Contest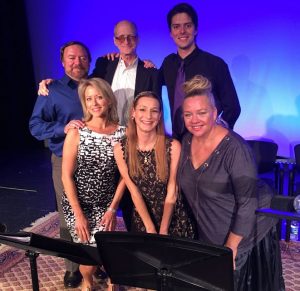 Award.
"Our New Play Contest is a daunting task each year, but the payoff is worthy of the effort," says artistic producing director Bill Taylor. "Supporting new work is an important part of our mission. These playwrights and their work are the future of theatre in America."
Tickets are $50 and include the reception and readings. Tickets can be purchased at ArtInLee.org/NewPlayContest or by calling 239-939-2787.
November 26, 2019.