'Sanctuary City' play dates, times and ticket information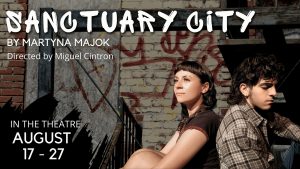 Play:  Sanctuary City
Playwright:  Martyna Majok
Synopsis: In this stirring tale, two undocumented friends seek to find a place for themselves in a world that threatens to tear them apart. Poignant, timely, and highly theatrical, Sanctuary City illuminates the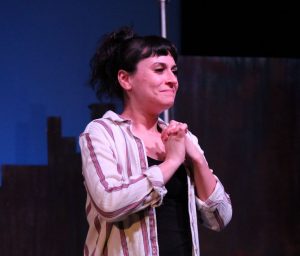 triumphs and challenges these lifelong friends face, and how much they are willing to risk for each other when they have everything to lose.
Director:  Miguel Cintron
Cast: 
B:  Nicholas Salerno
G:  Isabella Cintron
Henry:  Anthony Miller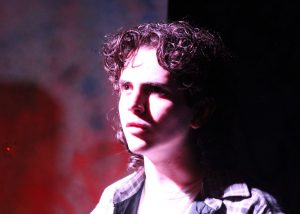 Play Dates and Times: Performances are:
7:30 p.m. on August 17-19 and 24-26; and
2:00 p.m. matinee on Sunday, August 27.
Tickets: Tickets are $27 for Alliance for the Arts members, $32 for non-members and $14 for students with a valid ID. To purchase, please visit Tix – Ticket Sales or call the box office at 239-939-2787.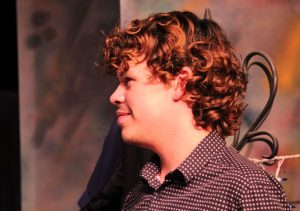 Location:  Foulds Theatre, Alliance for the Arts, 10097 McGregor Boulevard, Fort Myers.
July 31, 2023.