World premiere of Jeff Lindsay's 'The Cave' opens in Foulds Theatre on March 24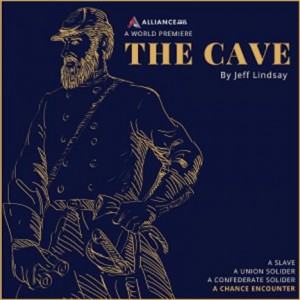 The world premiere of Jeffery Lindsay's The Cave opens in the Foulds Theatre at the Alliance for the Arts on March 24. Set during the Civil War, the play involves themes of race, belief and mortality.
The action is set in a hidden cavern, where a blind Confederate soldier, a Union deserter and a runaway slave have taken refuge in their efforts to survive the war and attain freedom. The drama stars Marie Baptiste, Michael Pineda and Jordan Wilson. Born and raised in Southwest Florida, Wilson has performed in a number of other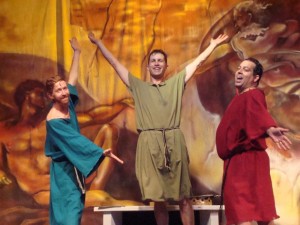 Conspiracy productions, including The Bible: The Complete Word of God (abridged), Deadman's Cell Phone, The Nerd, Becky's New Car, The Complete Works of William Shakespeare (abridged) and Swell Party.
Producing Artistic Director Bill Taylor directs.
An actor, comic, director, playwright, bounder, singer, songwriter, voice-over artist, teacher and sailing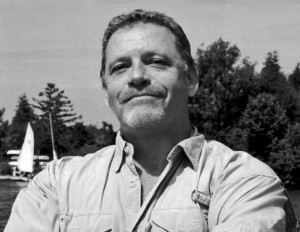 instructor, Jeff Lindsay is best known for the New York Times bestselling "Dexter" novels. The first in this 8-book series, Darkly Dreaming Dexter, gave rise to the Emmy-nominated television series "Dexter," which ran on Showtime from October 1, 2006 through September 22, 2013. The show featured a forensic technician specializing in blood spatter pattern analysis for the Miami Metro Police Department who leads a parallel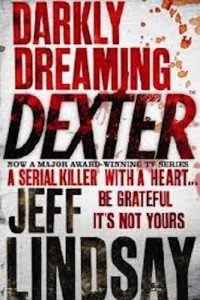 life as a sociopathic vigilante who hunts down murderers that have slipped through the cracks of the justice system.
Lindsay has written 22 other plays and has been produced in New York, New Haven, Key West, Pittsburgh, London and California. For 5 years, Lindsay wrote "Fatherhood," a semi-syndicated weekly column on parenting from the male perspective. He hosted several local PBS-TV shows and a documentary, Hemingway in Cuba, which was seen nationally on PBS.
Lindsay is actually the playwright's pen name. Born Jeffry P. Freundlich, the novelist-playwright and his writer-filmmaker wife Hilary (whose uncle was Ernest Hemingway) live and write in Cape Coral.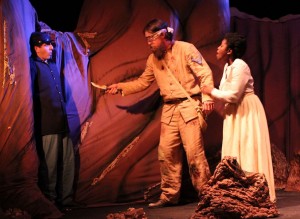 March 20, 2017.
RELATED POSTS.