'Gun Show' ticket information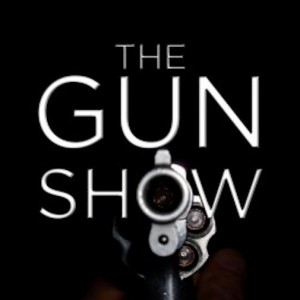 Theatre Conspiracy's production of E.M. Lewis' The Gun Show previews on Wednesday, September 7, and opens Thursday, September 8 at the Foulds Theater inside the Alliance for the Arts. Directed by Theatre Conspiracy Producing Artistic Director Bill Taylor, The Gun Show stars Miguel Cintron, who shares Ms. Lewis' unique perspective and true stories about America's most dangerous pastime with brutal honesty and poignant humor, as if they were his own.
Tickets for the Preview performance on Thursday, September 7 are $15. All other performances are $24 or $11 for students with proper ID. Thursday nights are "buy one get one half off." For tickets, call 239-936-3239 or purchase online at www.theatreconspiracy.org.
Season subscription packages are also available. Buy
8 shows for $144 ($18 per ticket),

7 shows for $133 ($19 per ticket),

6 shows for $120 ($20 a ticket), or

5 shows for $110 ($22 per ticket).
Posted September 4, 2016.
Related Posts.