Lemec Bernard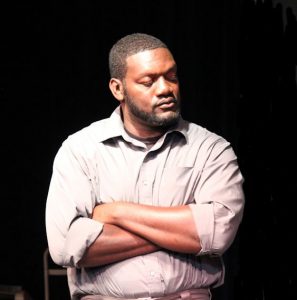 Lemec Bernard plays the part of Sterling Johnson in August Wilson's Radio Golf. He has previously appeared in the roles of attorney Henry Brown in David Mamet's Race at Lab Theater, multiple roles in Confusions (which consisted of three one-act plays, The Still Alarm by George S. Kauffman and Alan Ayckbourn's Between Mouthfuls and A Talk in the Park), Hedley's bestie Mister in August Wilson's King Hedley II, Tom in Engagement Rules (where Lemec revealed a softer, sentimental side that demonstrates his ability to play both dramatic and comedic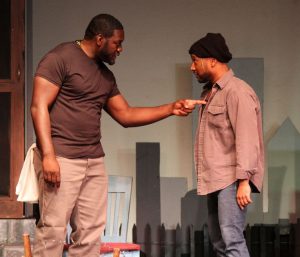 roles), Walter Younger's friend, Bobo, in Lorraine Hansberry's A Raisin in the Sun, a dark, menacing man looking for the wife who abandoned him when he was enslaved for seven years in August Wilson's Joe Turner's Come and Gone,  Homer in Mr. Burns: A Post Electric Play and The Storms at Home. He also appeared in the Alliance for the Arts' COVID-19 "The Best Seats in Your House" streaming production of Jonathan Ward's Screen Time.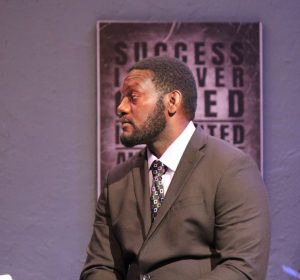 Lemec got his start in acting after responding to an ad for a free acting class by Marcus Colon.
March 3, 2020; revised August 30, 2023.
RELATED POSTS.
For Lemec Bernard, acting is a blood sport