Sophia Brook stars as Cady in 'Mean Girls JR' at Gulf Coast Symphony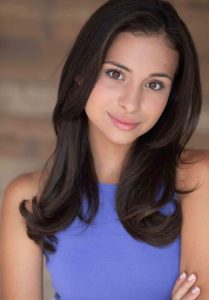 Sophia Brook plays Cady Heron for Gulf Coast Symphony in Mean Girls JR., a musical adapted from Tina Fey's 2004 blockbuster film and the Broadway smash hit. The show is packed with keen wit, an undeniably catchy score and sincere message that lands with everyone.
Cady Heron may have grown up on an African savanna, but nothing prepared her for the wild and vicious ways of her strange new home: suburban Illinois. How will this naïve newbie rise to the top of the popularity pecking order? By taking on The Plastics, a trio of lionized frenemies led by the charming but ruthless Regina George. Cady and her friends devise a "Revenge Party" to end Regina's reign with Cady going undercover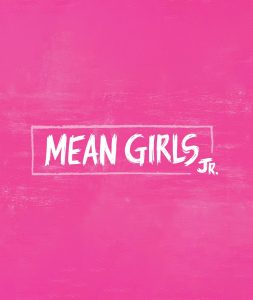 as an aspiring Plastic. When the lines between the real Cady and her Plastic self get blurred, she must find her way back to herself and her true friends.
Mean Girls JR is part of Gulf Coast Symphony's summer intensive program and performs on July 28th.
Go here for Sophia's previous stage credits.
July 26, 2023.