Patrick Day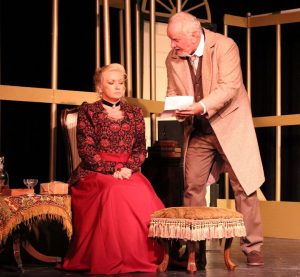 Patrick Day is an engineer by day and terrific character actor by night (and matinee). He has performed at the Theatre Conspiracy at the Alliance, Laboratory Theater of Florida, The Center for the Performing Arts for the CFABS Players, Herb Strauss Theater in Sanibel and Cultural Park Theater in Cape Coral.
Some of Patrick's favorite roles include dastardly Prince John in Marian, or The True Tale of Robin Hood, a lawyer in love in Greg Lam's Repossessed (which won Theatre Conspiracy's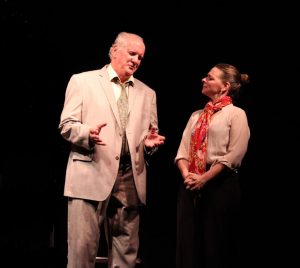 19th annual Janet and Bruce Bunch New Play Contest), Nora Helmer's tormentor Nils Krogstad in Theatre Conspiracy's production of Henrik Ibsen's A Doll's House, George Hay in Moon Over Buffalo, Sturdyvant in Ma Rainey's Black Bottom, Sam Abrams in Deborah Zoe Laufer's Sirens, the Irish cop in Arsenic & Old Lace, Comet in The Eight: Reindeer Monologues, Eduardo in Robert Caisley's Happy, Greg in Sylvia, David Kahn in Social Security, Serge in Art, Matthew Perry in A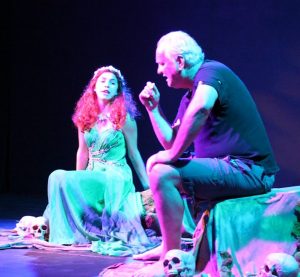 Little Murder Never Hurt Anybody and Hucklebee in The Fantasticks.
Next up for Patrick is the role of the taxi driver in Theatre Conspiracy at the Alliance's production of Harvey.
August 1, 2019.