Karen Goldberg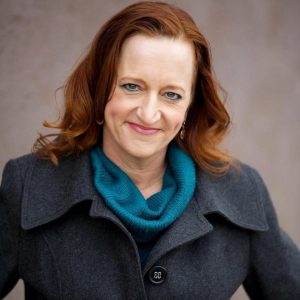 Karen Goldberg is a graduate of FSU's School of Theatre and a founding member of Theatre Conspiracy, where she has directed 22 productions. Standouts include William Wycherley's The Country Wife, The Hot I Baltimore, Dancing at Lughnasa, The Dining Room, Romantic Fools, Dead Man's Cell Phone, The House of Blue Leaves, Swell Party and Chatting with the Tea Party. Karen also directed Mama Won't Fly in February 2019 at Off Broadway Palm. She is directing Auditions, Diners and Weddings for the Alliance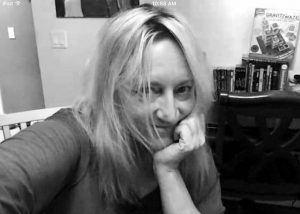 for the Arts in February of 2021.
Among her favorite roles are Kristine Linde in A Doll's House, Anna Berniers in Lillian Hellman's Toys in the Attic, Maureen in The Beauty Queen of Leenane (for which she won Florida Weekly's Best Actress Award) and Jean in Good People. She has also enjoyed roles in The Curious Incident of the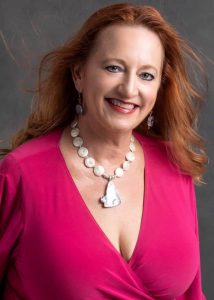 Dog in the Night-Time, 5 Lesbians Eating a Quiche, Women in Jeopardy, Little Shop of Horrors, Marat/Sade, The Bad Seed, Invasion of Privacy and See How They Run. She next appears in the role of Rosemary Muldoon in Outside Mullingar for Theatre Conspiracy at the Alliance for the Arts.
February 5, 2019; revised December 13, 2021.