Lauren Drexler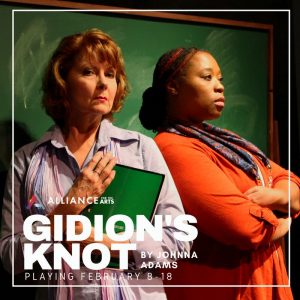 Lauren Drexler is a gifted Fort Myers actor known for stellar performances as Mrs. Chumley in Harvey, melancholy teacher Heather Clark in Johnna Adams' Gidion's Knot, terminally-ill Dr. Katherine Brandt in Moises Kaufman's 33 Variations and Annie Iversen in Jordan Hall's Kayak.
Lauren has also enjoyed the both the pleasure and honor of creating original characters in Theatre Conspiracy's world premiere productions of Repossessed, Becoming Eleanor, The Dunes, Here Lie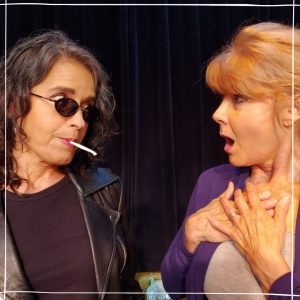 the Demons, Virgin Tears on Wyoming Avenue and Romantic Fools.
Among her other favorite productions are Sharon in Jen Silverman's The Roommate. Mrs. Stewart in The Role of Della, Yetta in Lives of The Great Waitresses, and the Storyteller in The Wedding Story (three one-act plays that comprise the Alliance for the Arts' productions of Auditions, Diners and Weddings), The Kathy & Mo Show: Parallel Lives (which she first performed in 1996 at the Pirate Playhouse in Sanibel and has teamed with Kathy Grey for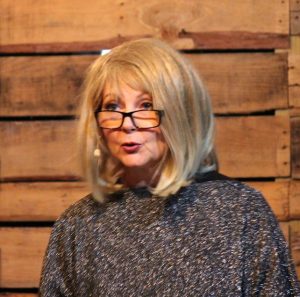 revivals in 1998, 2004, 2007 and most recently in 2020), Turn of the Screw, Medea (which one reviewer called "the role of her lifetime, one which she alone was destined to play for us"), Bad Dates, Romance in D, No Exit, Dancing at Lughnasa, Frankie & Johnnie at the Clair de Lune and The Eight: Reindeer Monologues. 
Lauren will next portray Tweetsie in Clown Bar.
August 17, 2019; revised July 5, 2022.