Hollis Galman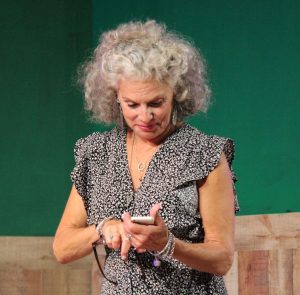 Hollis Galman is a Naples resident and thespian.
Her stage credits include Ethel Thayer in On Golden Pond,  Marty in Circle Mirror Transformation and the larger-than-life role of Masha in Vandy and Sonia and Masha and Spike, which represented her Studio Players' debut.
On the other side of the footlight, Hollis made her directorial debut with The Studio Players in Walter Cronkite Is Dead. Her stage management credits include Over the River and Through the Woods,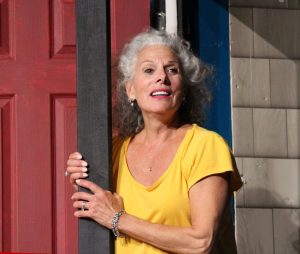 Don't Talk to the Actors, Church and State and Cat on a Hot Tin Roof, all for The Studio Players.
Hollis is a former New York City resident and talent agent. Prior to her retirement, she worked for twenty years as a New York City public school teacher (and before that as a home executive and stay-at-home mom for three kids. While in New York, she also appeared in a number of Off-Broadway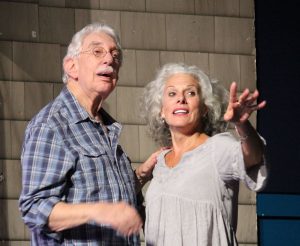 productions.
Galman next appears for Theatre Conspiracy at the Alliance for the Arts in 2019 Janet and Bruce Bunch New Play Contest winner The Chechens by Phillip Christian Smith.
October 3, 2020; revised July 30, 2021.