Kevin Hendricks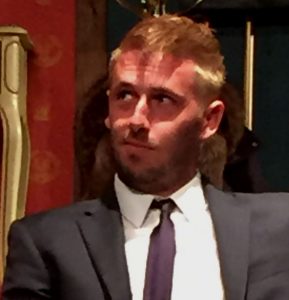 Kevin Hendricks is a local actor who was born, raised and educated right here in Naples (at Golden Gate Middle School and Naples High). Kevin's first love was golf, and in addition to giving lessons and working in area pro shops, he even played on one of the mini-tours for a few years. One day, he decided to join a plant club at Golden Gate Community Center. Arriving early and looking for a way to kill some time, he stumbled into the auditorium where The Studio Players were rehearsing Who's Afraid of Virginia Woolf? As luck would have it, the actor playing Nick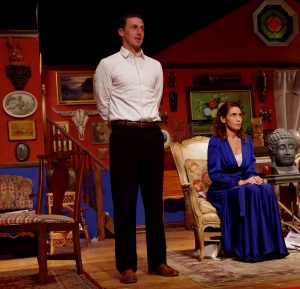 had just dropped out and Kevin jumped at the opportunity to take his place. And, as the saying goes, the rest is history.
In addition to Virginia Woolf, Kevin's stage credits include Brick in Cat on a Hot Tin Roof, You Can't Take It With You, Things Being What They Are, Clever Little Lies, A Streetcar Named Desire (he played Stanley Kowalski) and Burn This. He also played Dasher for Lab Theater in their filmed production of The Eight: The Reindeer Monologues.
Hendricks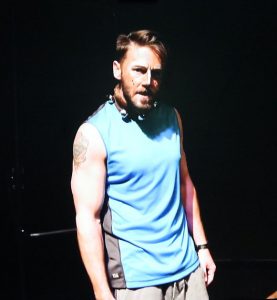 makes his directorial debut with Wendy MacLeod's Slow Food. His next project is directing The Studio Players' production of Jonathan Caron's Need to Know.
When he's not acting or directing, Kevin produces Studio Players shows, builds sets and sits on The Studio Players' board.
December 24, 2019; revised January 2, 2023.