Rachel Borwein
Rachel Borwein is a Naples actor. Her Southwest Florida stage credits include Comet in Lab Theater's filmed theatrical production of Jeff Goode's The Eight: Reindeer Monologues (2020), Maggie in The Studio Players' production of Tennessee Williams' Cat on a Hot Tin Roof (2020), Suzette in Don't Dress for Dinner for The Naples Players (2019), Dr. Martha Livingstone in Agnes of God for The Studio Players (2018), Petruchio in William Shakespeare's Taming of the Shrew for The Naples Players (2018), Jessie Cates in Night, Mother for The Studio Players (2017).
Rachel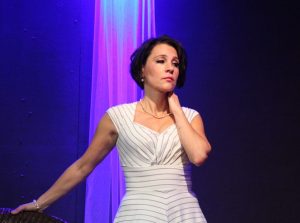 hails from Vancouver, and her stage and media credits there include Cooking with Claudette by Rachel Borwein (a one-woman interactive cooking comedy show (1998-2006), The Project by Jacob Zimmer in the 2000 Vancouver Fringe Festival in British Columbia, The Inspector in After Magritte in the 1999 Vancouver Fringe, Medea in Jacob Zimmer's Medea Retold for Black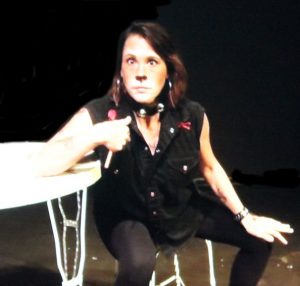 Box Theatre in Burnaby BC (1999), the son in Wasp, a one-act play by Steve Martin (SFU One Act Plays, Burnaby BC 1998) and multiple servants in The Taming of the Shrew by Shakespeare (SFU Main Stage Productions, Burnaby, BC 1998).
Rachel also directed 2-2 Tango by Daniel MacIvor for SFU One Act Plays in Burnaby, BC (19990, creator and performer in Sheets for Dell' Arte International School of Physical Theatre in Blue Lake, California (1998),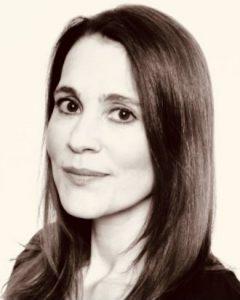 Assistant Director of Yerma by Frederico Garcia Lorca for SFU Main Stage Productions, Burnaby, BC (1998) and an actor, director and writer for six new shows of original works produced over three months for Black Box Theatre, Burnaby, BC (1998).
Borwein holds a Bachelor of Fine Arts in Theatre from Simon Fraser University School for the Contemporary Arts in Burnaby, British Columbia.
December 22, 2019; revised December 12, 2020.