Kristen Noble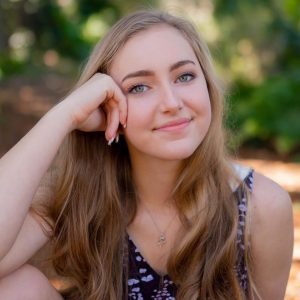 Kristen Noble is a rising star in community theater. Her stage credits include the colorful lazy Mayzie la Bird in Seussical the Musical, Kitty in The Drowsy Chaperone, Taylor/Ensemble/Sharpay in High School Musical 2!, Elle Woods in Legally Blonde Jr., Amber VonTussle in Hairspray Jr. and Taylor McKessie in High School Musical for Creative Theater Workshop; Miss Bingley in Pride and Prejudice Teen for The Naples Players Teen and Kim MacAfee in Bye Bye Birdie and the Ensemble in Mamma Mia Teen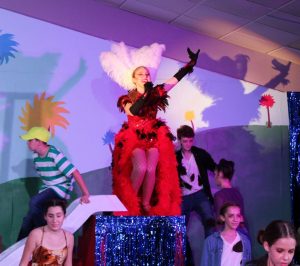 for The Naples Players; the Ensemble in Matilda for the Florida Repertory Conservatory and Miss Andrews in Mary Poppins Jr. and Ryan Evans in High School Musical Jr. for Florida Repertory Theatre; the Ensemble of West Side Story for Naples Performing Arts Center; and Sharpay Evans in High School Musical Jr., Alice in Alice in Wonderland and Mary Lennox in The Secret Garden for the CFABS Community Players.
Along the way, she has received direction from Amy Massari,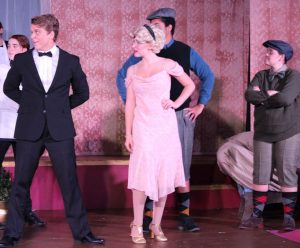 Kimberly Suskind, Jessica Walck, Dawn Fornara, Christina DeCarlo, Michelle Hamstra, Lori Oliver, Kayleigh Campo, Chris Taylor and Craig Price. And she has received acting instruction and training in sword and stage combat from, inter alia, Alex Clayman, Kody C. Jones, Jessica Walck, Catherine Walker and Thayne Jasperson at Curtain Calls Studio and Michael Larmier and Piper Gillin of Second City Los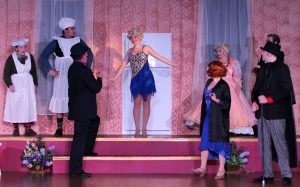 Angeles.
A true triple threat, Kristen also has extensive training in both voice and Dance.
January 15, 2021.