Angela Denise Pierre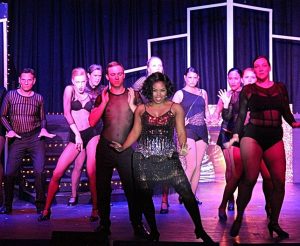 Angela Denise Pierre is an actor, singer and dancer.
Her Southwest Florida stage credits include Velma in Chicago for Cultural Park Theatre, Pecola Breedlove in The Bluest Eye for Theatre Conspiracy at the Alliance for the Arts and roles in Raisin in the Sun, Sister Act, All Shook Up and Sweet Charity. She is looking forward to taking the Barbara B. Mann stage in Gulf Coast Symphony's production of Showboat in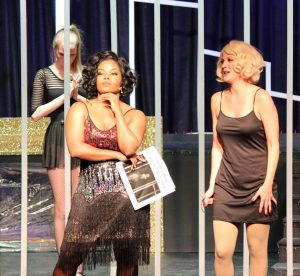 collaboration with Broadway Palm.
As a songstress, she has performed with many soulful jazz bands, but is most proud of her starring tribute show Angela Pierre & The Motown 4. A Miami native and proud two-time graduate of the University of Florida, Angela has also done TV commercials and model print work. Her love for performing also paved the way for her success in singing competitions as well as Miss America pageants.
March 6, 2019.