Rodney Randall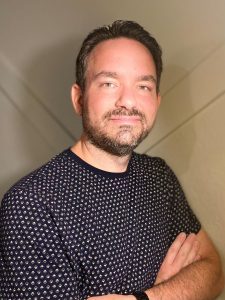 Rodney Randall plays the evil Monsieur D'Arque and appears in the ensemble of Beauty and the Beast for Fort Myers Theatre.
Prior credits include work in the ensemble of Chicago at Gypsy Playhouse and Captain Von Trapp in The Sound of Music.
"Prior to last Fall, I had no musical theater experience," Rodney demurs. "Other than the occasional Karaoke night, I'd never sang in public. My daughters have been doing theater for years and my youngest practically dragged me to the audition for the Sound of Music." Needless to say, he not only passed his audition, he caught the acting bug.
When not on stage,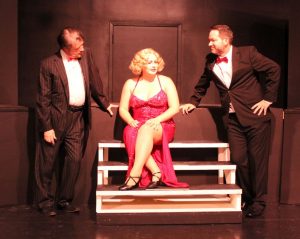 Rodney works as a Sales Operations Specialist, is raising two daughters and tends to three dogs, who he's able to spoil as he works from home.