Tyler Reis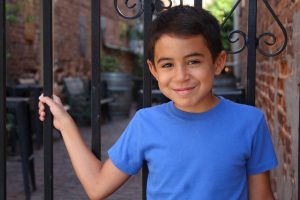 Tyler Reis plays the part of Pugsley in The Addams Family Musical at Fort Myers Theatre.
Reis is currently a 4th Grader at North Fort Myers Academy for the Arts, where he is part of the Dance and Theater Department. He was recently Fritz in The Nutcracker and Pinocchio in My Son Pinocchio the Musical both at his school.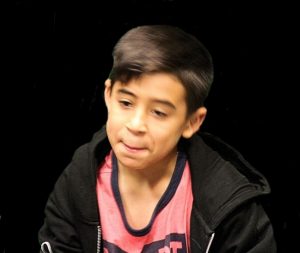 In addition to North Fort Myers Academy for the Arts, Tyler has been performing in the community since the age of four, and has appeared in productions at Cultural Park Theater, Fort Myers Theater (where he was recently Berliotz in Aristocats) and Florida Rep (where he was honored to be part of Lord of the Flies along with playing Hei Hei in Moana Jr.).
Tyler is also a competitive dancer and loves to do movies.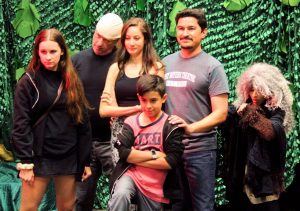 He has been part of two short films locally with UFTA (United Film & Television Actors).
April 26, 2022.