Kieran Lawless Strosser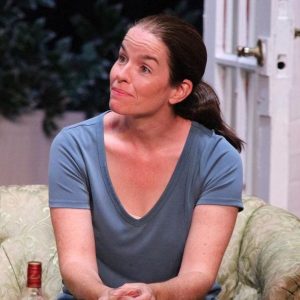 Kieran Lawless Strosser plays the parts of Granny and Cinderella's mom for New Phoenix Theatre in Into the Woods. Recent credits include Mother Abbess in The Sound of Music at Cultural Park Theatre, one of the prostitutes in Jekyll & Hyde the Musical at New Phoenix Theatre, Whitney in A Piece of My Heart for Cultural Park Theatre and Miss Prism in The Importance of Being Ernest for Cultural Park Theatre.
Other past productions include Kylie Roberts in The Ghost in the Meadow, Nell Nash in The Gazebo, Urinetown, Sister Act,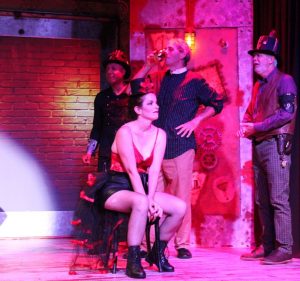 Wedding in Tuscany and work in the ensemble of Jesus Christ Superstar, all at Cultural Park Theatre.
March 24, 2023.