Ty Szumigala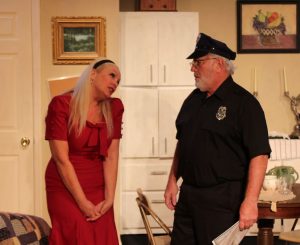 Ty Szumigala plays two police officers, Cop 1 & 2, for Arts Center Theatre in Hollywood Arms. Ty made previous appearances with The Marco Players in Rehearsal for Murder, Old Ringers, The Farce Day of Christmas and Silver Alert. Ty's other credits include Golden Charm for Shark Eye Theater Company, and Funny Shorts at the Center for Performing Arts Bonita Springs.
In his former life, Ty operated a theater in Maumee, OH where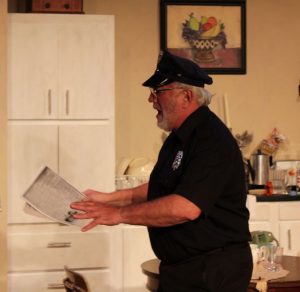 he had extensive experience with live theater and second-run films. Ty also works as sales and marketing consultant for Marco-based BBBI, which works hand-in-hand with hundreds of businesses in the entertainment industry.
March 24, 2023.