'Footloose' comes to Center for Performing Arts April 14-16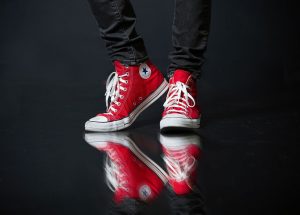 Footloose comes to The Center for Performing Arts April 14-16. With dynamic new songs augmenting the powerhouse hits from its bestselling Oscar and Tony-nominated score, Footloose celebrates the exhilaration of youth, the wisdom of listening to one another, and the power of forgiveness.
With music by Tom Snow, lyrics by Dean Pitchford and a book by Dean Pitchford, the story revolves around a teen by the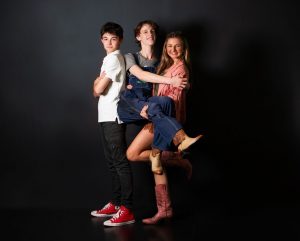 name of Ren whose mother upends his life when she moves the two of them from Chicago to a small farming town. Although he is prepared for the inevitable adjustment period at his new high school, Ren is totally unprepared for the stifling local edicts, including a ban on dancing, instituted by the local preacher who exercises tightfisted control over the town's youth. When the reverend's rebellious daughter sets her sights on Ren,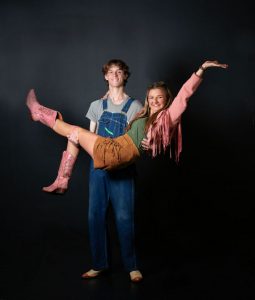 her roughneck boyfriend tries to sabotage Ren's reputation, with many of the locals eager to believe the worst about the new kid. The heartfelt story that emerges pins a father longing for the son he lost against a young man aching for the father who walked out on him.
"Footloose is a fantastic coming of age journey that closely connects with social parallels we live in today," states Director Kody C. Jones. "We have a large amazing cast of 42 students and guest artists ready to bring this iconic film to the stage in Bonita Springs. This toe-tapping, rock anthem of a musical showcases giant dance numbers and special effects as well as well-known songs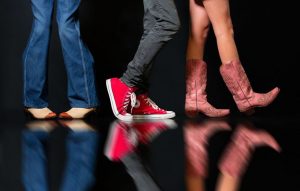 like 'I Need a Hero,' 'Let's Hear it for the Boy,' and of course, 'Footloose'."
Go here for play dates, times and ticket information.
March 24, 2023.
Photos courtesy of Erica Basile Photography