Terry Tincher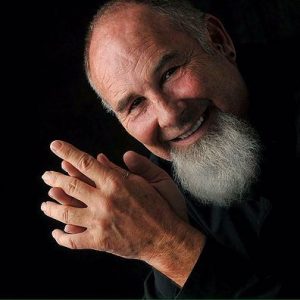 Although Terry Tincher may be new to the local theater community as a thespian, he has been a fixture in Southwest Florida art circles for more than 30 years.
Tincher's involvement in the art market dates back to 1974, when he began representing private buyers and sellers in the secondary art market while coordinating corporate and private collection management and appraisals. He also started acquiring prints and paintings for his own collection at the same time. That experience came into play big time when he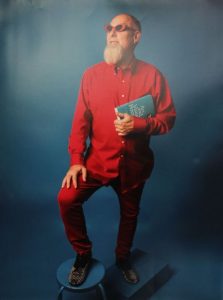 founded Space 39, unquestionably the coolest art bar in downtown Fort Myers, and helped establish Art Walk, the event that re-established the downtown Fort Myers River District as a cultural destination for both residents and tourists alike.
After collaborating with Artistic Director Annette Trossbach in Lab Theater's production of Yasmina Reza's Art, Terry joined the company last year as The Lab's production manager. His jump from behind the scenes to on top of the boards was inevitable, perhaps pre-ordained. He makes his Ghostbird Theatre Company debut on November 11, 2018 with Barry Cavin's Boxes Are for What We Keep.
October 19, 2018.