Jamie Woolam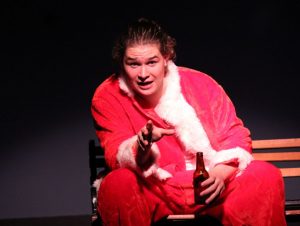 Jamie Woolam plays Combeferre and the Bishop for Melody Lane Theatre in Les Miserables. His character is Enjolras' right-hand man, a scholar who is insatiably curious about the world both in terms of science and philosophy.
Woolam was last seen as Samuel Byck in Assassins, the man who attempted to hijack a plane and crash it into the White House in hopes of killing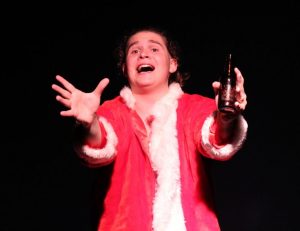 President Richard Nixon. As Byck, Woolam didn't just delivery crazy, he did it in a Santa suit.
Jamie also appeared for the Alliance Youth Theatre as one of the dead miners in Burnt Part Boys.
June 21, 2023.