Camera USA 2018 on view at Naples Art Association through August 3, 2018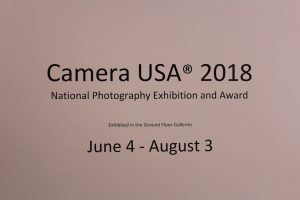 Camera USA 2018 opened June 1 at the Naples Art Association. This year, 218 photographers from around the country submitted images for inclusion in the show. From these, jurors Christopher Jones, Mark Sloan and Paula Tognarelli selected 75 photographs, with work coming from California (7), Colorado (1), Florida (21),Georgia (2), Illinois (2), Maryland (2), Massachusetts (3), Michigan (3),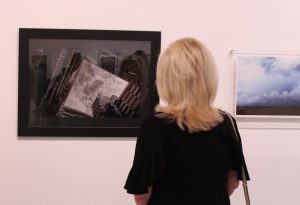 Minnesota (1), Mississippi (2), New York (8), North Carolina (2), Ohio (2), Oregon (1), Pennsylvania (1), Rhode Island (1), South Carolina (1), Tennessee (2), Texas (4), Virginia (2), Washington (4), Wisconsin (2) and Wyoming (1).
The Naples Art Association started the Camera USA® photography program in 2011. As a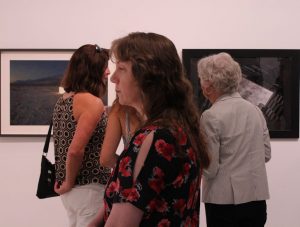 nationwide program, it serves as a platform for local photographers to share the spotlight with their peers at the national level. For photographers from other states, Camera USA® provides an opportunity to demonstrate success, exhibit in Southwest Florida and compete for the $5,000 National Photography Award.
The National Photography Award went to Raleigh,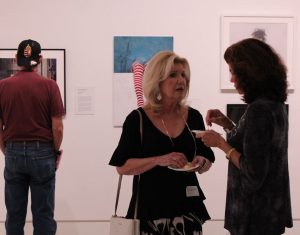 North Carolina photographer Christer Berg for his image Dewayne Beamon, boxer.
Jurors Christopher Jones, Mark Sloan and Paula Tognarelli also gave Merit Awards and a $100 check to five photographers:
The exhibition will be on view in the Frederick O. Watson, Elizabeth & William Barrick, Millicent & Charles Marshall and the Minnesota Lobby Galleries through August 3, 2018. For more information, please visit http://www.naplesart.org or telephone 239-262-6517.
June 4, 2018.
RELATED POSTS.