Meet Camera USA 2018 judge Christopher Jones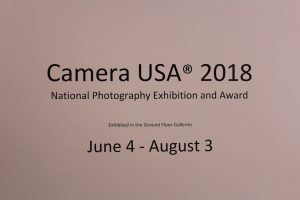 Camera USA 2018 opened June 1 at the Naples Art Association. This year, 218 photographers from around the country submitted images for inclusion in the show. From these, jurors Christopher Jones, Mark Sloan and Paul Tognarelli selected 75 photographs, with work coming from California (7), Colorado (1), Florida (21),Georgia (2), Illinois (2), Maryland (2), Massachusetts (3), Michigan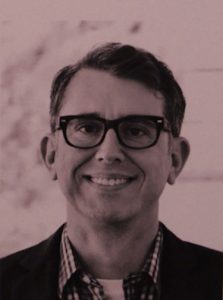 (3), Minnesota (1), Mississippi (2), New York (8), North Carolina (2), Ohio (2), Oregon (1), Pennsylvania (1), Rhode Island (1), South Carolina (1), Tennessee (2), Texas (4), Virginia (2), Washington (4), Wisconsin (2) and Wyoming (1).
Christopher Jones is Associate Curator of Photography at The John and Mable Ringling Museum of Art, where he oversees the photography, new media and works on paper collection. Since arriving at the Ringling in 2012, he has curated many exhibitions for the Ringling's photography program, including Territories: Photography, Space and Power; Builder Levy: Appalachia USA; Unfamiliar Realities; In the Streets: Photographing Urban Spaces and Witness to War,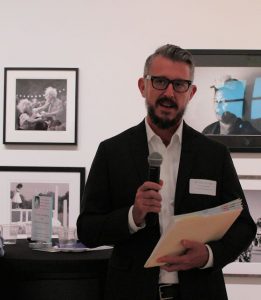 for which he received the 2013 Outstanding New Professional award from the Florida Association of Museums. Jones is currently a PhD candidate at the University of Florida in the History of Photography, and received his Master of Arts degree from the University of New Mexico in Modern and Contemporary Art, where he also served as Assistant Curator of Prints & Photographs at the University of New Mexico Art Museum.
June 4, 2018.
RELATED POSTS.