Meet Camera USA 2018 judge Paula Tognarelli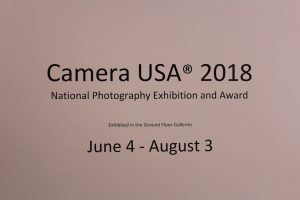 Camera USA 2018 opened June 1 at the Naples Art Association. This year, 218 photographers from around the country submitted images for inclusion in the show. From these, jurors Christopher Jones, Mark Sloan and Paul Tognarelli selected 75 photographs, with work coming from California (7), Colorado (1), Florida (21),Georgia (2), Illinois (2), Maryland (2), Massachusetts (3), Michigan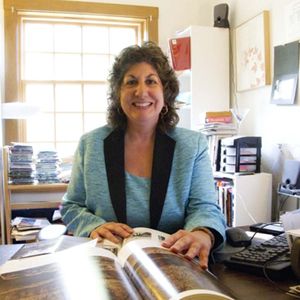 (3), Minnesota (1), Mississippi (2), New York (8), North Carolina (2), Ohio (2), Oregon (1), Pennsylvania (1), Rhode Island (1), South Carolina (1), Tennessee (2), Texas (4), Virginia (2), Washington (4), Wisconsin (2) and Wyoming (1).
Paula Tognarelli is the Executive Director and Curator of the Griffin Museum of Photography in Winchester, Massachusetts. For the museum and its satellite spaces, she produces over 60 photography exhibitions each year. Tognarelli has enjoyed an extensive career in the world of photography and is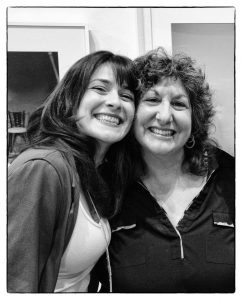 well known for her professional contributions to photography projects and programs. Tognarelli has curated exhibitions nationally and internationally, and served as a juror for numerous competitions.
Tognarelli holds a Master of Science degree in Arts Administration from Boston University and a Bachelor of Arts degree from Regis College in Weston, Massachusetts. She is a graduate of the New England School of Photography and is a candidate for a Master's in Education at Lesley University in Cambridge. Tognarelli is a regular participant in national and local portfolio reviews,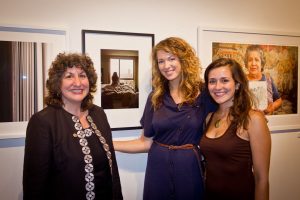 has been a panelist and featured speaker at photography events and conferences including MacWorld and Color Connections. She has been a panelist for the Massachusetts Cultural Council's Photography Fellowships and a juror for the Marblehead, Rockport and Bedford Art Associations. She is a nominator for the Prix Pictet in Switzerland, the Robert Gardner Fellowship at Harvard University and the Kyoto Prize.
June 4, 2018.
RELATED POSTS.