Naples Artcrafters Fine Art & Craft Show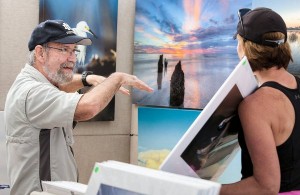 Name: Naples Artcrafters Fine Art & Craft Show
Dates: Shows are held on the second Saturday of every month during the season. Due to the COVID-19 pandemic, this season's schedule will be:
Hours: 10:00 a.m. to 4:00 p.m.
Place:
Cambier Park.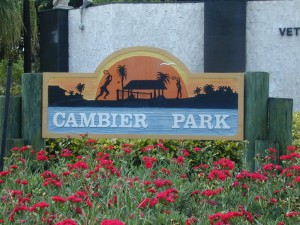 With the exception of the March, 2020 show, this art fair takes place in Cambier Park along 8th Street South, within view of the Band Shell and Cambier's Quilt, the first public art project at a municipal building under the City of Naples' public art ordinance. Sponsored by the Public Art Advisory Committee and city council, the installation by Florida artist Mark Fuller consists of two structures that are nearly 12 feet tall and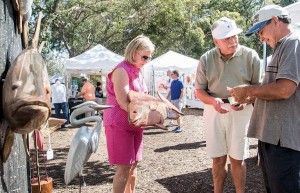 weigh 1,300 pounds. Each has 108 dicroic coated panels that pivot with the wind, changing color and reflecting the surroundings as they move.
Cambier Park is located just a block and a half from historic Fifth Avenue South, placing this art fair within walking distance of trendy European boutiques, sidewalk cafes and iconic art galleries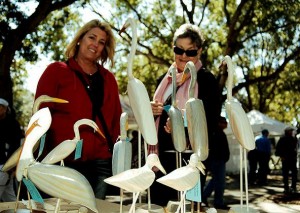 such as Call of Africa's Native Visions Gallery, Shaw Gallery of Fine Art and Sheldon Fine Art. The show is also just three minutes by car from fabled Gallery Row and the Third Street South Gallery District.
Cambier Park is home to a number of state of the art facilities including The Arthur L. Allen Tennis Center and the Norris Community Center. It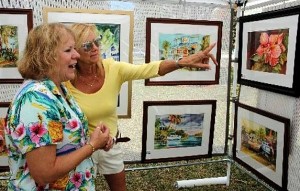 features a unique community-built playground, covered pavilion, lots of open green space and ample parking. Refurbished in 2001, the Band Shell is the scene of free concerts scheduled throughout the year, including performances by the Naples Daily News Jazz Band, Naples Concert Band, Gulf Coast Big Band and numerous other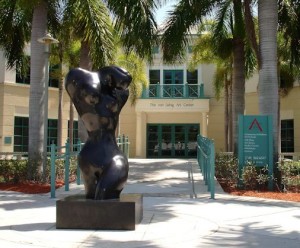 performing groups.
Also located in Cambier Park is the Naples Art Association. A mainstay of the community, some 100,000 guests visit Naples Art each year to view its changing exhibitions, take art classes and workshops, and participate in its highly-rated art lecture series.
Fleischman Park.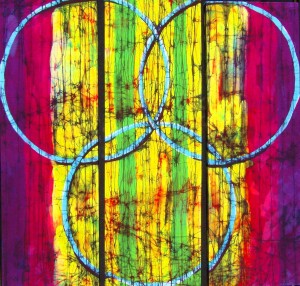 Naples Artcrafters has scheduled one show this season in Fleischman Park, and that will take place on March 14, 2020.
Description. Naples Artcrafters is committed to promoting excellence in arts and crafts and to supporting established artists, craftspersons and students by providing a venue for the display and sale of their work in a beautiful setting. At their shows, they present a wide array of artistic genres, styles and media, including​:
paintings – oils, acrylics, watercolors. . .
drawings — pen and ink, pencil. . .
pastels
scissors art
multi-media and collage
photography
ceramics
jewelry – metalsmithing, metal clays, lapidary, beading
sculptures
pottery
clay
stained glass and fused glass
wood turning and carving
basket weaving
Artists. Please click here for information about the organization's artists.
Organizer: The Naples Artcrafters, an established fine art and craft organization with more than 52 years of history in Naples, Florida.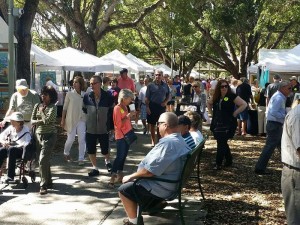 Cost: Admission is free
Parking: Free and ample
Website: http://www.naplesartcrafters.com
Facebook: An event page is posted in anticipation of each show.
Fast Facts:
The Naples Artcrafters was formed in 1967.
To belong to the Naples Artcrafters, members must live in Collier County at least four months of the year and pay a 10 percent commission from sales at their shows.
Last updated August 7, 2019.