BIFF promises rocking good time for film festival opening
The 5th Annual Bonita International Film Festival (BIFF) gets off to a rocking start on Thursday, February 27 at the Center for Performing Arts Bonita Springs. The Opening Night Party begins at 5:00 p.m. and is followed by the screening of the movie Wild Rose and a concert by the acclaimed Derina Harvey Band. The fifth installment of BIFF offers the gift of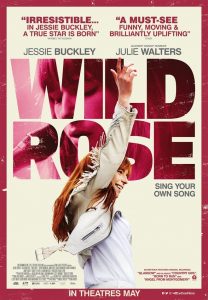 music to set the tempo for a lively film festival with 9 feature films, 6 documentaries and 5 shorts packages throughout the four-day run.
From Oscar-nominated films like Jojo Rabbit and The Farewell to under-the-radar international comedies such as Brother in Love and Dying to Survive, this edition of BIFF has no shortage of moving dramas including Corpus Christi, 3 Faces and A White, White Day.
The Closing Night Party will be an event to remember with film director Robin Russin's When I Sing documentary about Grammy-nominated artist Linda Chorney, with Director Robin Russin of Los Angeles in attendance.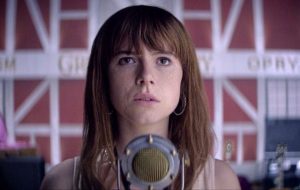 Following the closing film, there is an the Awards Ceremony and another amazing concert experience "Love is a Rose," featuring the plethora of styles honoring the career-spanning look at the music of Linda Rondstadt.
In addition to films and parties, unique events surround many of the films including invited lecturers, and the filmmakers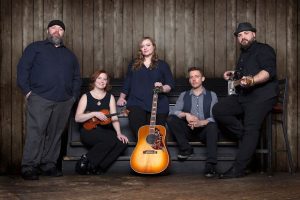 themselves to make each movie an experience.
Unique this year, is the inclusion of more short films. Audiences asked for more and the 150+ short films submitted provided ample opportunity to get new and upcoming filmmakers a chance to be screened. In addition to the Kidz Shortz Package on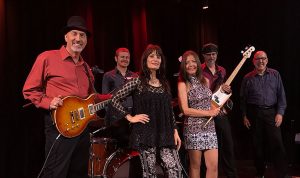 Saturday morning and Youth Shortz Package on Saturday afternoon, there will be three Shorts Packages showing on Friday, Saturday and Sunday. It is a great opportunity to meet the filmmakers and a great networking opportunity for the participants.
For the filmmakers attending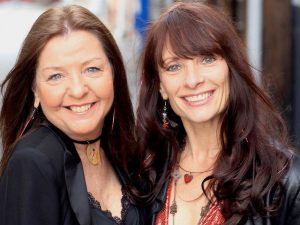 and other interested parties, several workshops will be included such as Acting for Film, Unblocking Your Story for Screenwriters, and a very special seminar with award-winning short filmmaker and BIFF's Special Guest Artist, actor/writer/director Gregory Blair entitled "Ask Me Anything: A Filmmaker Free-for-all."
Four days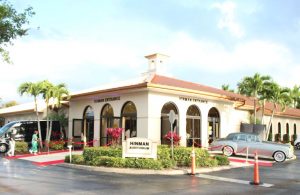 featuring great films from around the world, parties, concerts, workshops and more. Get your tickets online at http://artcenterbonita.org/biff/ or by calling 239-495-8989.
February 19, 2020.