'Happy Family' wins BIFF 2017 Best Florida Film award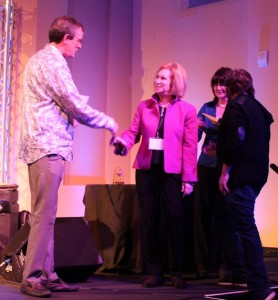 Last night, the Bonita Springs International Film Festival announced its 2017 winners, and the award for Best Florida Film (Adults) went to Happy Family, directed by Mark Stolzenberg and co-produced by Stolzenberg and Judy Copeland.
Stolzenberg also wrote the screenplay, which is based on a story by Judy Copeland. Stolzenberg and Copeland also starred in the film along with Beth-Ann Borensweig, Sandra Clopp, Danielle Dastis, Helen Mandlin, Rachel Rivera, Annette Silva, Antonina Vasilyeva, and Vinit Dubey. Mark Schulman served as executive producer,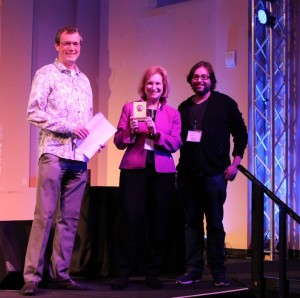 with Bright Side writer and director Eric Alexander serving as cinematographer.
Read here for more on Happy Family.
RELATED POSTS.