Meet 'Joe's Violin' director Kahane Cooperman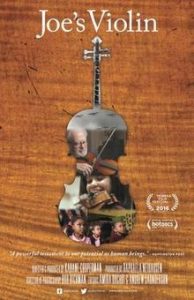 On Friday, the Bonita Springs International Film Festival screened an indie short film by the title of Joe's Violin. It was conceived and directed by Kahane Cooperman. She got the inspiration for Joe's Violin while listening to a public radio report on the instrument drive and the donation by a Holocaust survivor as she drove to work at The Daily Show a few years ago. She had a hunch there was a good story behind Feingold's instrument although, at the time, she had no idea where the violin would land.
Ms. Cooperman is a documentary filmmaker and television producer. Currently, she is the Executive Producer and Showrunner of the Untitled Clutter Project with Radical Media for SundanceTV. Prior, she was the Executive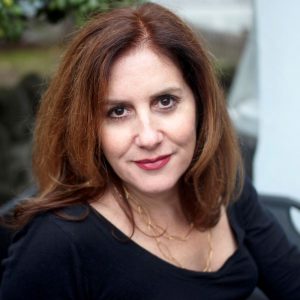 Producer and Showrunner of The New Yorker Presents, a series with Jigsaw Productions for Amazon Prime. Before The New Yorker Presents, she was Co-Executive Producer of The Daily Show with Jon Stewart. Originally hired for her documentary background, she was with The Daily Show from its inception in 1996, starting out as a field producer before becoming Senior Producer, Supervising Producer and then Co-Executive Producer from 2005-2015. For her work at the show, she received eleven Primetime Emmy awards and two Peabody awards.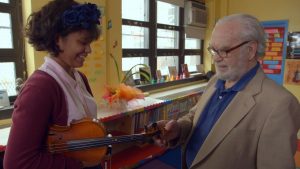 Kahane began her documentary career at Maysles Films in NYC. She has directed and produced several documentaries prior to Joe's Violin including Cool Water, which premiered at the Sundance Film Festival and Making Dazed about Richard Linklater's Dazed and Confused, which was broadcast on AMC and acquired by the Criterion Collection.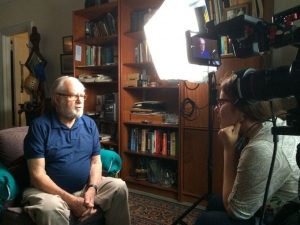 Kahane also produced the feature doc Heidi Fleiss: Hollywood Madam, directed by Nick Broomfield. Kahane has an MFA in Film from Columbia University.
"The reception to Joe's Violin exceeded our expectations out of the gate," Cooperman told POV in the summer of 2017. "It was a labor of love. While we were making it, we knew how moved we were by the story but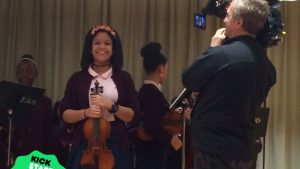 really had no clue that it would affect so many people. We couldn't have asked for more."
January 27, 2018.
RELATED POSTS.