A FMFF venue, Lab Theater will screen three films on festival's final day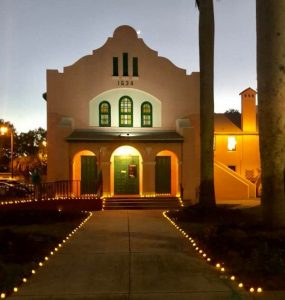 The 11th Annual Fort Myers Film Festival returns to the downtown Fort Myers River District May 12-16. While most of the films will screen in the grand atrium of the historic Sidney & Berne Davis Art Center in downtown Fort Myers, FMFF will show select films at four other venues including the Laboratory Theater of Florida.
Located at 1634 Woodford Ave, the Laboratory Theater of Florida offers fresh, edgy, award-winning theater, as well as theatrical opportunities and education to playwrights & actors of all ages. It will screen three films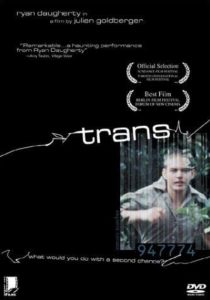 on the final day of the film festival, which is Sunday, May 16.
The first is Trans directed by Julian Goldberger, which will screen at 11:00 a.m. A 1 hour and 20 minute feature, the film focuses on 16-year-oldRyan Kazinski, who is in juvenile detention in Fort Myers. One day, he gets away and the world lies before him. Where should he go? What should he do? Should he try to find his mom? Should he head for Colorado, where he's daydreamed about life in the woods. He has a younger brother, so Ryan visits him under cover of night. On the streets after dark, Ryan encounters other youth at loose ends, including one who wants Ryan to help with a burglary. The police are looking for him as well.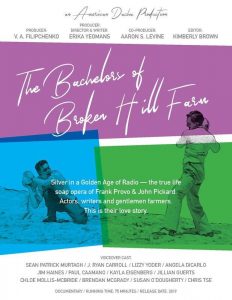 Where might a 16-year-old of limited experience, with no money, imagine he could be safe?
At 1:00 p.m., Lab will screen The Brothers of Broken Hill Farm directed by Erika Yeomans. This 1 hour and 13 minute documentary examines the true-life soap opera of actors, writers and gentlemen farmers Frank Provo & John Pickard. However, their greatest success did not play out on the boards of Broadway or the hills of Hollywood, but in a closeted relationship that spanned four decades. The Brothers of Broken Hill Farm is their love story.
At 3:00 p.m.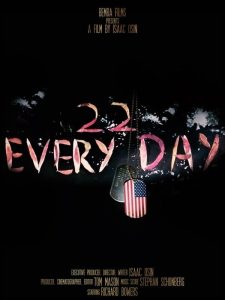 Isaac Osin's 22 Every Day will light up the Lab Theater screen. This 19-minute short film follows a military combat veteran in how he deals with daily life. Lab audiences will remember Osin from Anna in the Tropics, where he portrayed Santiago Alcalar. Osin knows a thing or two about combat. He came to the United States as a 12-year-old refugee and served in the Army during Vietnam.
You may purchase tickets for
April 13, 2021.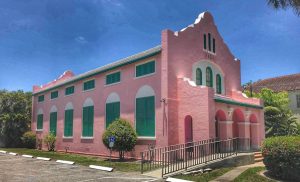 RELATED POSTS.