Spotlight on 1836 documentary 'Experience the Adirondacks'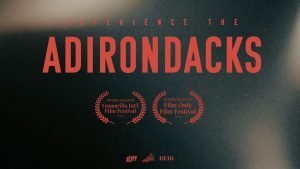 The Fort Myers Film Festival will show the short documentary Experience the Adirondacks during its 3:30 p.m. "Global Environmental Block 2" on Friday, May 20. The film chronicles the epic mountain adventure into the Adirondacks made by four young adults with autism compliments of a program for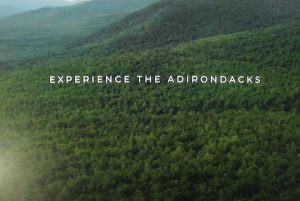 neurodivergent individuals offered by Sarasota-based Adventure For All.  This short documentary follows them from their training to their wilderness excursions in the Adirondack mountains.
The term neurodiversity was coined by sociologist Judy Singer, who is autistic, in 1997.  Neurodiversity is the idea that some people have brains that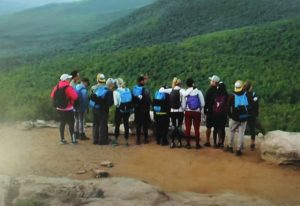 function differently from others. Rather than characterizing such individuals as abnormal or problematic, neurodiversity embraces these differences. The concept of neurodiversity recognizes that both brain function and behavioral traits are simply indicators of how diverse the human population is. While originally used to refer specifically to people who have autism, neurodivergence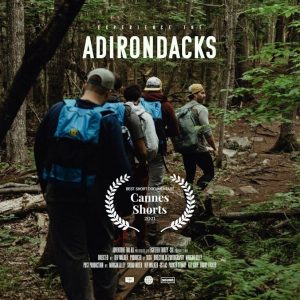 now refers to any structured, consistent way that brains work differently for a group of people than they do for the majority of others.
Adventure for All is a 501(c)(3) organization that is helping neurodivergent individuals gain the life skills and confidence they need in order to fully function in society. The non-profit was founded to expand inclusive opportunities for individuals with intellectual and/or developmental exceptionalities through interactive adventure programs. Experience the Adirondacks is one of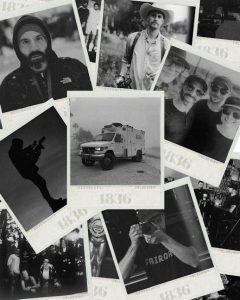 the programs they've developed to advance these goals. Others include Gravel and Giving, Experience the Rocky Mountains and Boarders Breaking Barriers.
Experience the Adirondacks won Best Short Documentary at the Cannes Shorts Film Festival and also took honors at Tampa's Gasparilla International Film Festival, Global Shorts 2022 and Toronto's Film Only Film Festival.
May 10, 2022