January, 2017 T.G.I.M. celebrity judge Danny Rawley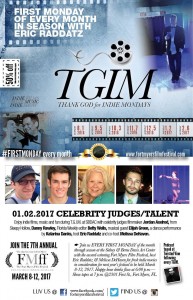 T.G.I.M. resume on Monday, January 2, and actor Danny Rawley will join Jordan Axelrod and Florida Weekly's Betty Wells on the panel of celebrity judges assembled by hosts Eric Raddatz and Melissa DeHaven.
Danny Rawley was born in Cape Coral, Florida. He auditioned for his first independent film at age 11. After booking that film, he realized he loved being in front of the camera. Danny continued to book lead roles in independent films and even started working behind the camera as boom operator and production assistant. Currently, he has recurring roles on two television series, Sleepy Hallow and Clarissa's World. He also co-starred on Lords of War and Animal Planet's "I'm Alive."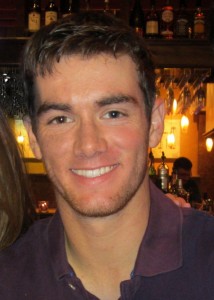 Danny's film credits include The Martial Arts Kid (supporting role), One Moment (supporting), RX (in which he played the lead), La Voix (lead), Moment of Truth (supporting), Dear Danielle (lead), Loose Ends (supporting), Spin (lead), Snap (lead), Awry (lead), Fundamentals of Thought (supporting) and Road to Hollywood (supporting). He has also appeared in television commercials for, among others, Extra, the United States Marine Corps, Red Lobster, Trade Winds Resort, Euro Disney, Bass Pro Shops, Abbey Carpet and Palmira Country Club, and modeled for numerous print media advertisements.
You can view his full resume here.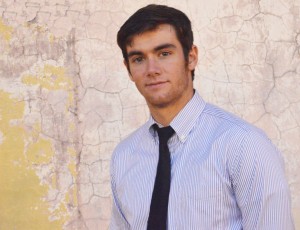 Doors open for cocktails at 6:00, with screenings beginning promptly at 7:00 p.m. Elijah Green will perform as musical guest, and Melody Lane Performing Arts Center co-owner and director Katarina Danks will perform a dance routine.
T.G.I.M. gives you a bird's eye view of how the Fort Myers Film Festival views submissions and gives you a say in which submissions make it into the 7th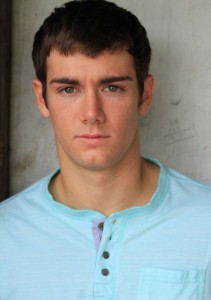 Annual FMff. T.G.I.M. is brought to you in part by Riverside Realty, Capone's Pizza, Bennett's Fresh Roast Coffee, Florida Weekly, Higginson Tax & Accounting and Florida SouthWestern State College and j Bert Davis MD FACS.
December 31, 2016.
Related Posts: