Meet 'Black Tide' writer, director and producer Steven Johnson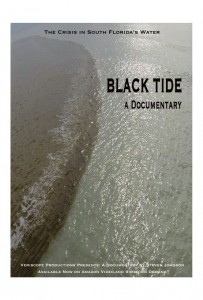 A documentary looking into the causes of and solutions to Southwest Florida's water crisis will open this year's Fort Myers Film Festival. Titled Black Tide, the 50-minute film was written, directed and produced by Steven Johnson.
Through Veriscope Productions, Johnson has created stories for television, the independent film market and the Internet. His credits include work for PBS Frontline, broadcast and cable networks and independent productions. He excels at provocative investigative stories about politics and the environment. Among his PBS projects are Modern Meat, an investigation of the American meat industry, and Blackout, an expose' about Enron and the California energy crisis.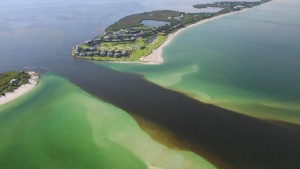 While living in Washington D.C., Johnson worked in the NBC News Political Unit, and on the PBS documentaries The People and the Power Game, a political series on the Clinton White House and Gingrich Congress, and Across the River, about the Anacostia area of Washington.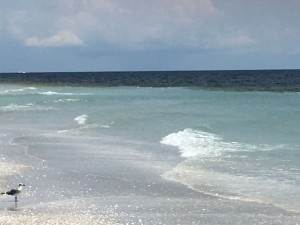 In addition to documentary work, Johnson has written and produced numerous stories for television, including pieces for NOW with Bill Moyers on Enron, as an investigative producer for the ABC affiliate in San Francisco, and numerous freelance assignments for various shows and networks. During the first Internet boom, he was Director of Issues and Special Projects at Voter.com, a politics and issues website.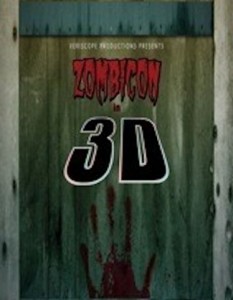 He has written five screenplays, some which are based on stories he's covered in the past.
Johnson earned a BA in Political Science from Syracuse University and a Master of Public Policy from Georgetown University. His credits include:
2016/II Black Tide (Documentary) , WDP
2016/I Black Tide (Documentary), DP
2016 Liquid Heart (Documentary) DP
2013 Zombicon in 3D! (Documentary short) WDP
2012 Hill Cumorah (Documentary) DP
2011 Delta Blues (Documentary short) WDP
2010 How Obama Won the West (Documentary) WDP
2008 Spillover (Documentary short) DP
2005 Battle for the Klamath (Documentary) WDP
2002 Dylan's Run (Documentary) DP
Frontline (TV Series documentary) (producer – 1 episode, 2002) (field producer – 1 episode, 2001)
February 17, 2017.
RELATED POSTS.